Join the Montrose Port Authority team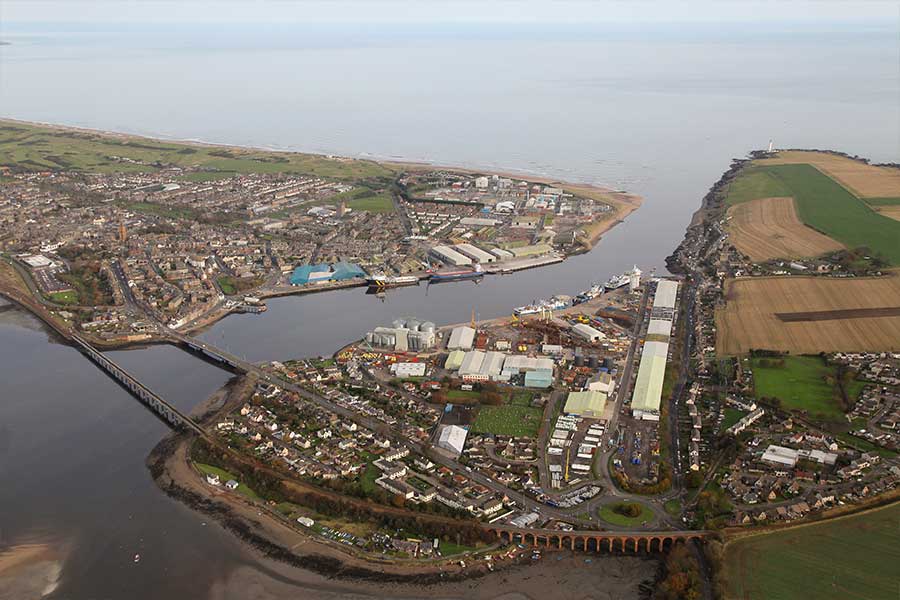 Montrose Port Authority are looking to recruit an apprentice Receptionist/Administration Assistant to join their team.
Working within a small team you will gain broad experience as you will be engaged with all aspects of the business, from dealing with customers, to completing admin work to using different pieces of computer software. The main duties and responsibilities of the role are:

• Provide a high level of customer service to all callers and visitors to the port
• Receive and sort daily mail/deliveries/couriers
• Ordering stationary and keeping an inventory of stock
• Control and issue PPE to staff and visitors
• Organise and record vehicle maintenance servicing and mileage usage for all company vehicles.
• Monitor the generic email inbox
• Provide administration support to the accounts and other internal departments.

The hours of work are Monday – Friday, 9am to 5pm and the salary is depending on experience.
Interested applicants should send their CV along with a covering letter to info@montroseport.co.uk. The closing date for submissions of applications is 19th October 2018.
Informal enquiries should be made to Sarah Mitchell, HR Manager on 01674 672302.