Do you want to make an impact on Montrose and the Angus community?
Or
Maybe you are looking to be part of an organisation that is working towards energy transition in Scotland?
We are on the lookout for compassionate non-executive members to join the Trust Board at Montrose Port Authority. These board positions are for applicants who want to invest their time and knowledge locally by contributing to the development of the Port and local Montrose area through their key field of expertise. This can be from a variety of industries or sectors such as energy, Scots Law, maritime, logistics, finance or engineering.
Investing back into our community is a big part of what we do at Montrose Port and we are seeking to appoint members who truly want to make a difference locally.
Read more about what we do for our community here.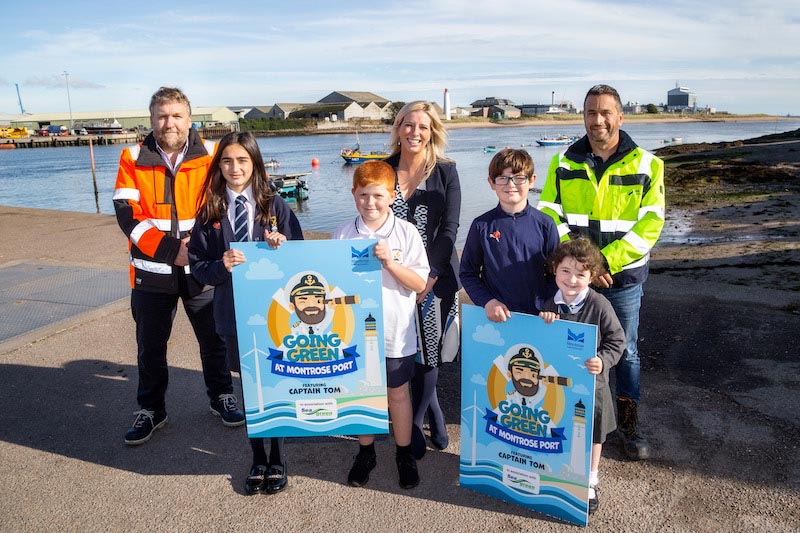 About the Port
Montrose is a Trust Port which differs from company or local authority owned ports by its constitution and powers. All port investments are funded from trading revenues supplemented by commercial borrowings. This means that all our profits go back into the Port and our local community. The main duties of the Authority are to maintain, improve and develop Montrose Port which is based in the North East of Scotland and is governed by a Board of Trustees.
Montrose Port Authority is a leading support, logistics and service hub for the North Sea energy market and general cargo markets. It provides a range of marine and third party port services including pilotage, bunkering, craneage and stevedoring. It is also the largest chain handling port in Europe and growing.
Due to the Port's proximity to the oil fields in the UK Continental shelf, there is a significant involvement with the oil and gas industry as well as renewables, with the remainder of the throughput and cargo volumes coming from industries including fertiliser, agri-bulks, forest products and steel.
With commercial revenues of over £5 million per annum, and directly employing over 30 FTE, the Port Authority indirectly sustains several hundred jobs through its supply chain and is a vital employer within the town of Montrose and surrounding areas.
Read our 2020/21 annual review for more insight.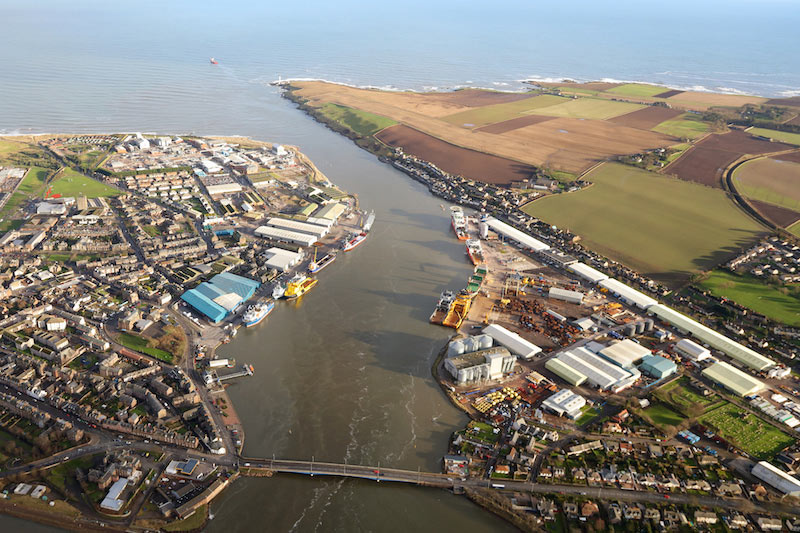 Role Details:
Board trustees will use their wide range of specialist expertise and knowledge in the aim to maintain and improve the Port in its management and development.
The appointment is part-time, typically 1-2 days per month. A modest remuneration is payable and travelling expenses will be reimbursed where appropriate.
Board appointments will begin 1st October 2022 and last until 30th September 2025 with the possibility of reappointment at end of term.
Essential Competencies:
Able to demonstrate that you have achieved results in demanding situations. This can be in a career or in unpaid work (such as voluntary work).
Ability to contribute effectively in group discussions involving a wide range of people, including specialists and professionals. This includes the intellectual ability to extract the essence of an argument from papers and to analyse problems and assess evidence impartially.
Able to earn the respect of colleagues and have been influential as a member of a team working over a sustained period of time towards demanding goals.
Make clear the level and depth of management or specialist expertise (if any), and any other experience which demonstrates knowledge and interests relevant to this post, e.g. management of harbours, financial management, laws relating to Scotland, civil engineering etc.
Desirable:
Residence within a reasonable distance of the Port.
Familiarity with local issues in the region surrounding the Port.
An understanding of the shipping trade and Port Operations.
The Authority is committed to equality of opportunity and encourages a diverse range of applicants and to the principle of appointment on merit with independent assessment, openness and transparency of process.
An application form can be obtained by writing to careers@montroseport.co.uk.
Closing date for applications: Friday, 22nd July 2022.