GAC is a global ship agency and logistics provider with over 300 offices in over 50 countries around the world.
As a global company with strong infrastructure, ethics, training and knowledge of the ship agency and logistics business, they have a long tradition for forging true long term partnerships with ports and marine services suppliers, offering a global reach with local expertise.
GAC employs local agents – not using any sub agents on the UK mainland – culminating in 'boots on the ground' with established, real local relationships and trusted supply chains.
Montrose has always been an integral part of GAC UK's ship agency and logistics business in the North East of Scotland, and they have been serving customers in the port for over a decade.
GAC's Aberdeen branch historically managed all of their Montrose port calls however in 2019 they made the decision to open a branch situated in the heart of the port. The Montrose branch is strategically located to support the area's growing oil, gas and renewables activities and enables them to respond faster to their customers' needs.
Their Montrose location also puts GAC in the perfect position to further strengthen their ties with the port and trusted local suppliers, ultimately better serving our valued Energy customer base.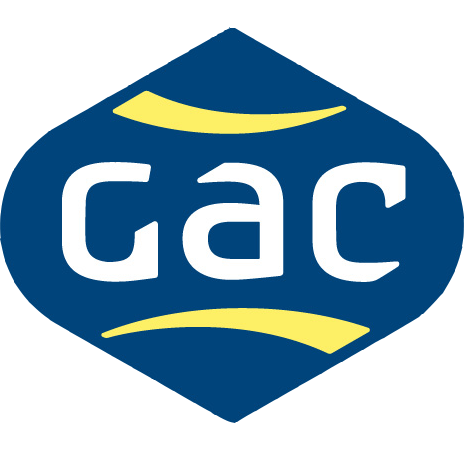 "For any businesses considering basing themselves in Montrose port we can thoroughly recommend it! Tom and the entire team offer incredible welcome and support to all the businesses in its vicinity and are also an integral part of the wider Montrose community."
David Thorburn
UK Operations Manager, GAC