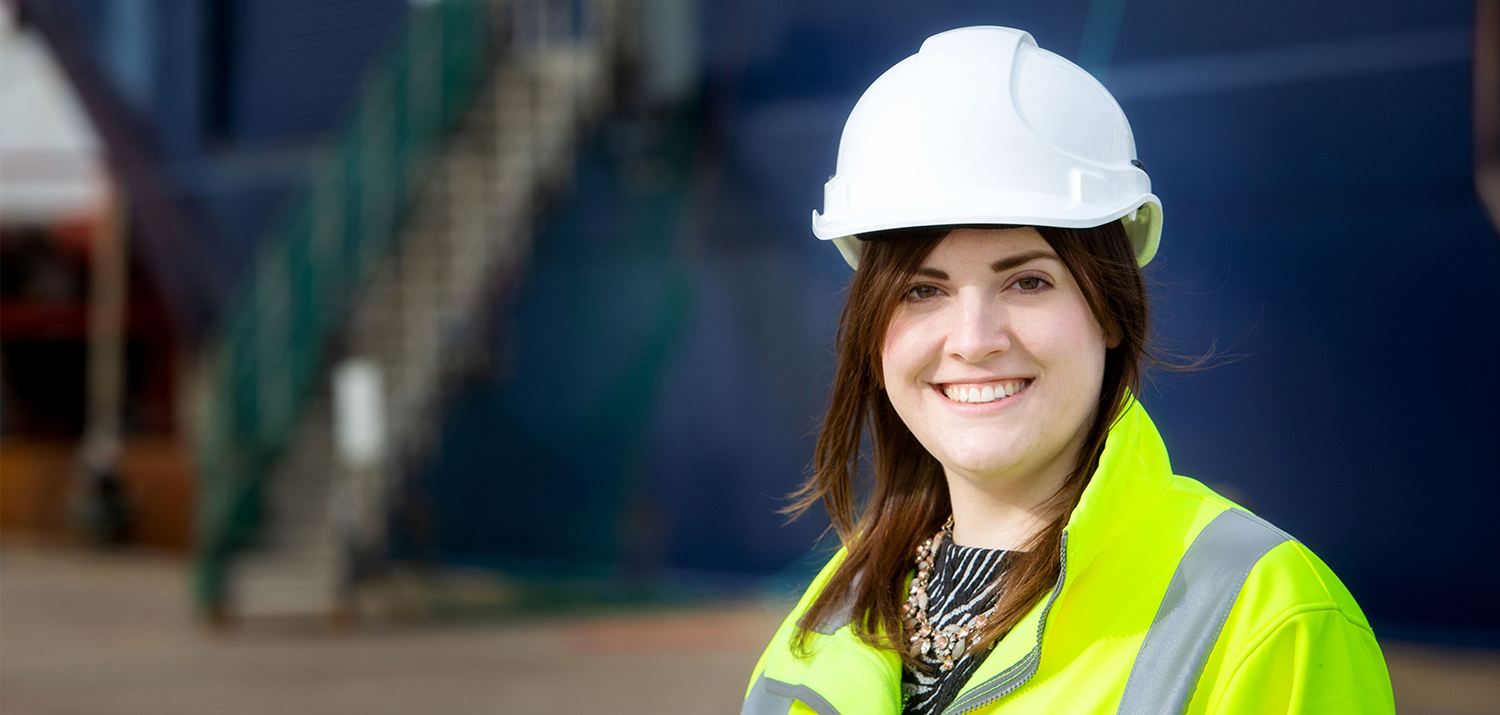 Jobs in the maritime industry
Montrose Port Authority continues to evolve and create new opportunities within the maritime industry.
We are committed to providing training and career development through a range of apprenticeships.
We currently have no specific vacancies advertised but are always keen to receive notes of interest from anyone interested in a career at Montrose Port Authority – please feel free to submit your CV along with a covering letter to careers@montroseport.co.uk.
If you are based in Montrose Port and would like to advertise a job vacancy, please contact careers@montroseport.co.uk.
Angus MacAulay – Deputy Harbour Master
Angus joined the Montrose Port team at the end of November, having previously worked for Maersk Supply Services since 2010. During this time he would be out at sea for 5- 6 weeks at a time on a vessel providing towing, anchoring and supply chain to offshore platforms.
The ships he worked on would often visit Montrose Port, and it was this which first inspired him to think about the possibility of an onshore role in this part of the world. When he saw his current pilot role advertised in the Summer he jumped at the chance to apply.
Capt. Tom Hutchison – CEO
Captain Tom Hutchison is the Chief Executive Officer of Montrose Port Authority and has enjoyed a 20 year career with the Port to date.
As the son of the last lighthouse keeper in Scotland, there was no doubt that Tom was going to follow a nautical career. Growing up in Orkney, his love of the sea and ships grew deeper. He left home at 16 to work as a deckhand, sailing all over the world. Promoted to Master at the age of 25, he regularly visited Montrose Port during his travels...