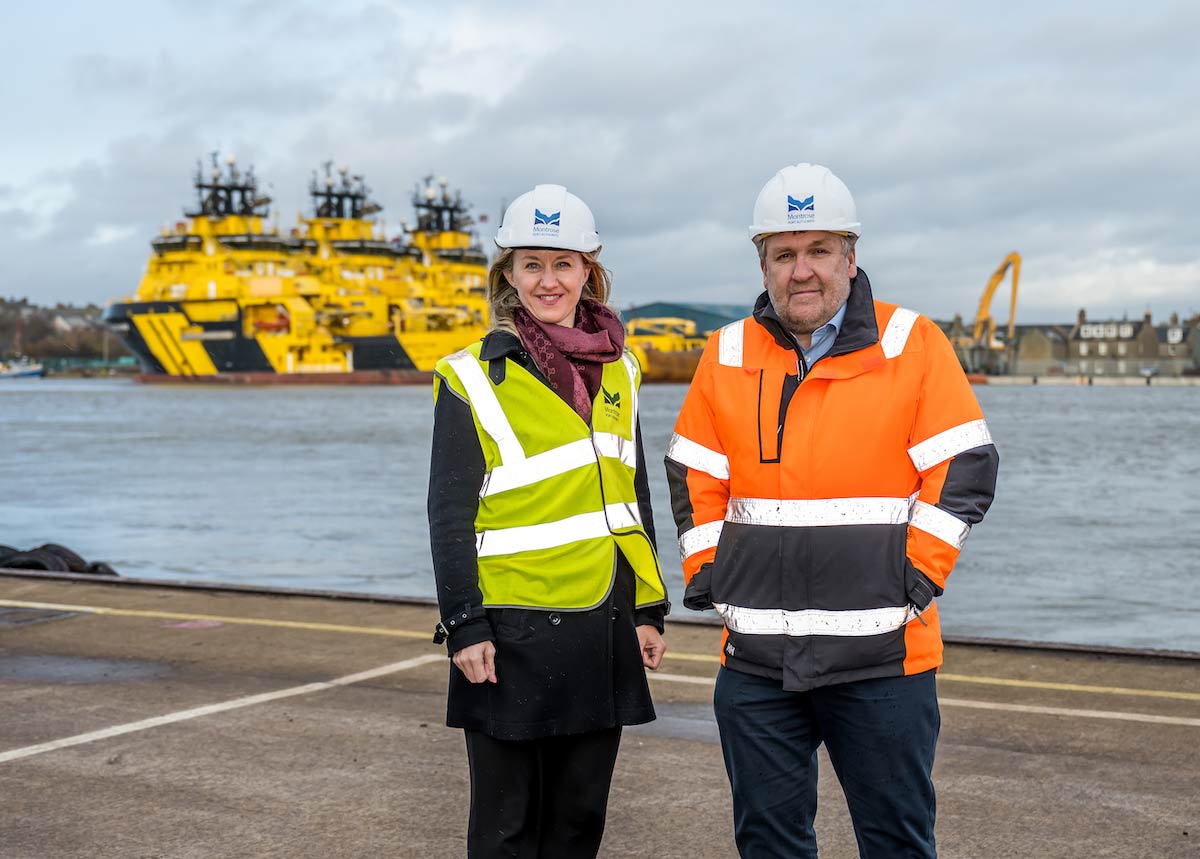 Montrose Port: first Scottish port to provide shore power to energy sector
We are currently in the process of installing shore power at our Port, the first Scottish port to provide it for customers working in the offshore energy sector.
The project is called Plug Montrose and is a 50/50 joint venture set up between Montrose Port Authority and Plug Shore Power Ltd where an electricity supply is given to vessels at berth, allowing them to switch off their engines and reduce emissions.
This partnership will see an initial investment of £1 million into the joint venture which will be named Plug Montrose Ltd.
Plug Shore Power Ltd is the UK-based branch of Plug AS which has partnered with several Norwegian ports to build shore power since its first project in Bergen in 2018. Plug is owned by Western Norway's largest renewable company Eviny, and Montrose is the first port in the UK that the leading shore power company has chosen to partner with.
Through their experience with Bergen, Plug have seen almost a 100% increase in new vessels being able to connect to the facilities there each year so the demand at Montrose is expected to increase over time. The installation of shore power, which is expected to take around six to twelve months to complete and finished in 2023, will see a significant reduction of CO2 at Montrose which will be tracked through Plug's bespoke administration system.
Pictured above are Maria Bos, CEO of Plug Shore Power Ltd and Tom Hutchison, CEO of Montrose Port Authority
Key highlights:
Montrose Port is strategically well-placed to work with supply vessels servicing oil rigs and wind farms in the North Sea.

Many of the vessels regularly calling at the Port already have shore power capacity.
Use of Plug's bespoke administration system to track CO2 reduction.
Partnership will help Montrose significantly reduce carbon emissions in aim of support Scotland's ambitious Net Zero targets.
Installation of facility to be completed in 2023. This joint venture between Montrose Port Authority and Plug Shore Power Ltd is a significant initiative that will support shipping and the offshore energy industry in reducing emissions across their operations. I welcome the ongoing role Montrose Port Authority is playing in the transition to a greener economy and delivering Scotland's ambitious Net Zero targets. Providing a clean energy source for the industry's vital North Sea supply vessels is an important step towards that aim. Michael Matheson
Scottish Cabinet Secretary for Net Zero, Energy & Transport
(2018-23)
Our commitment to sustainability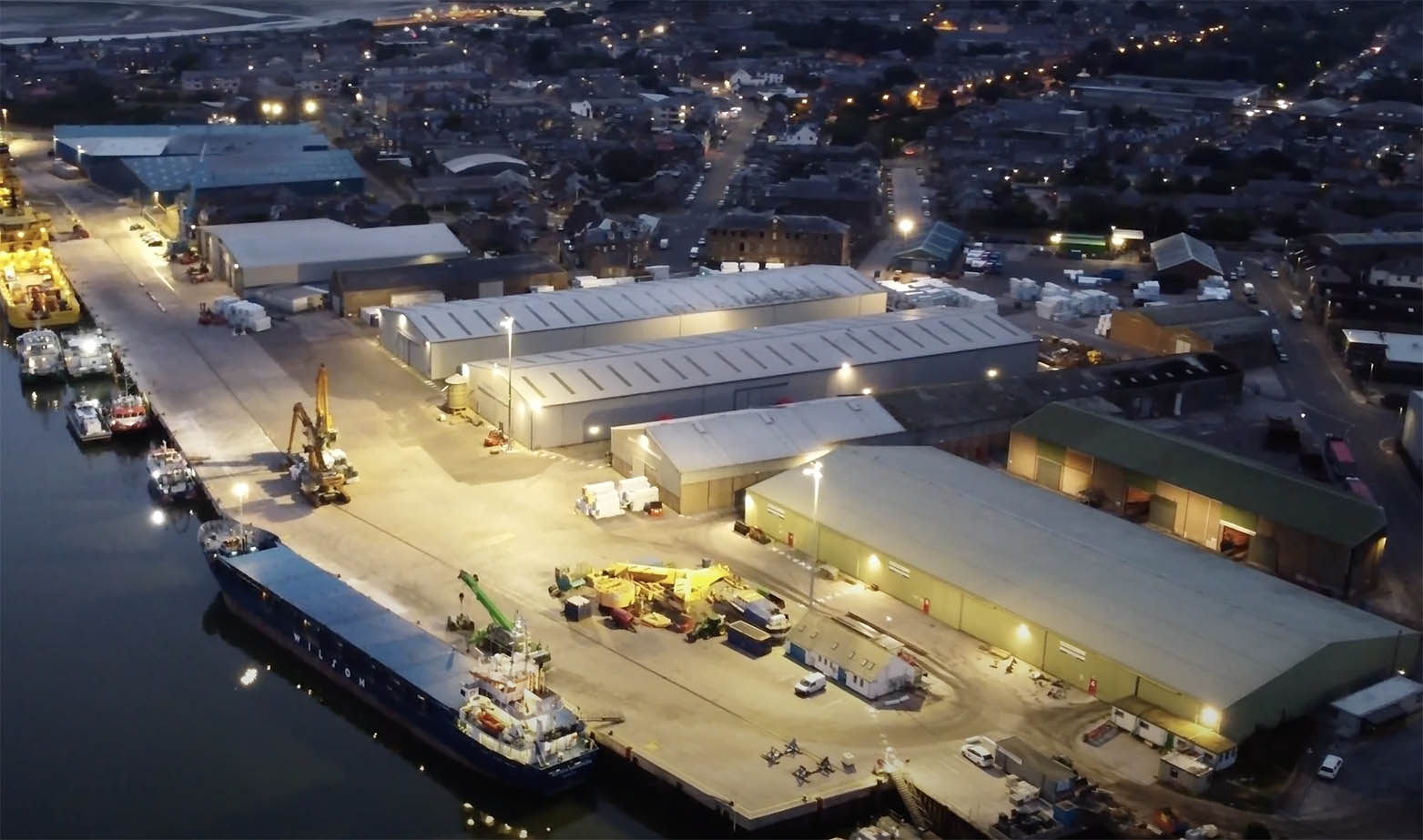 At Montrose Port, we do what we can to contribute towards Scotland's ambitions Net Zero targets.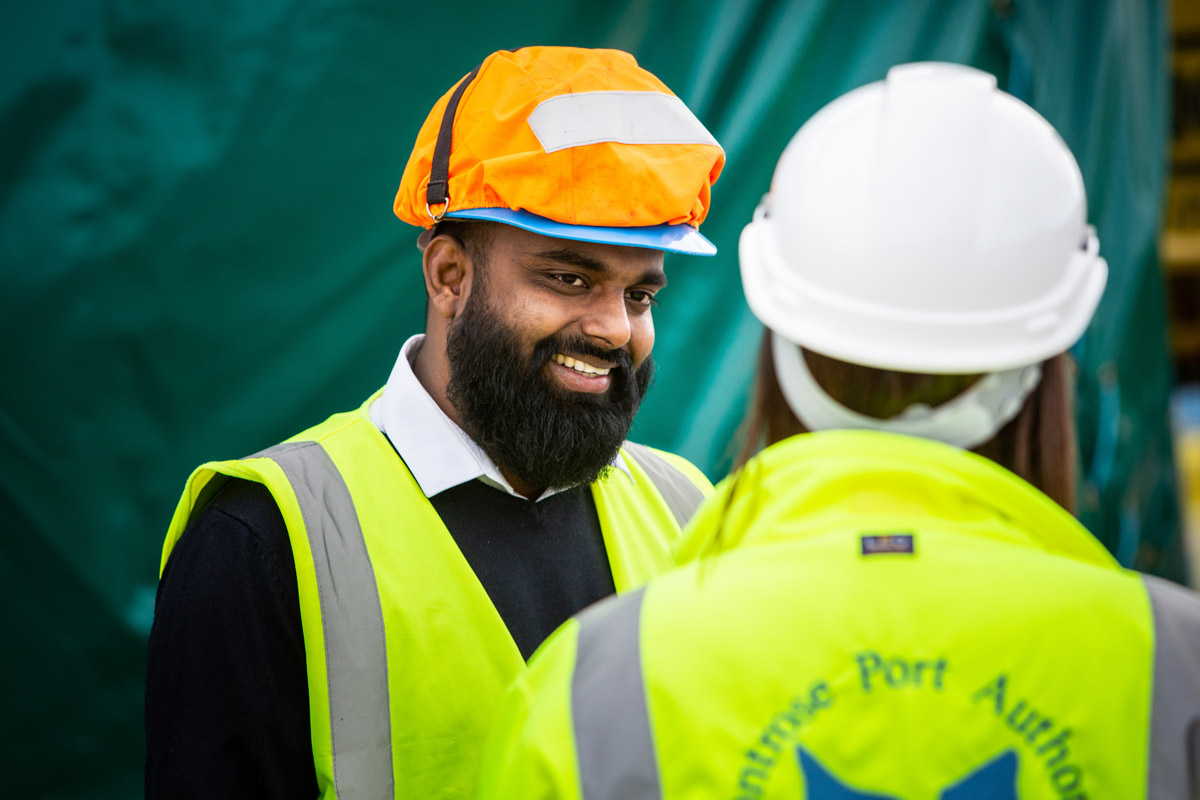 Opportunities in the maritime industry
View and apply for career opportunities at Montrose Port Authority and across of maritime network.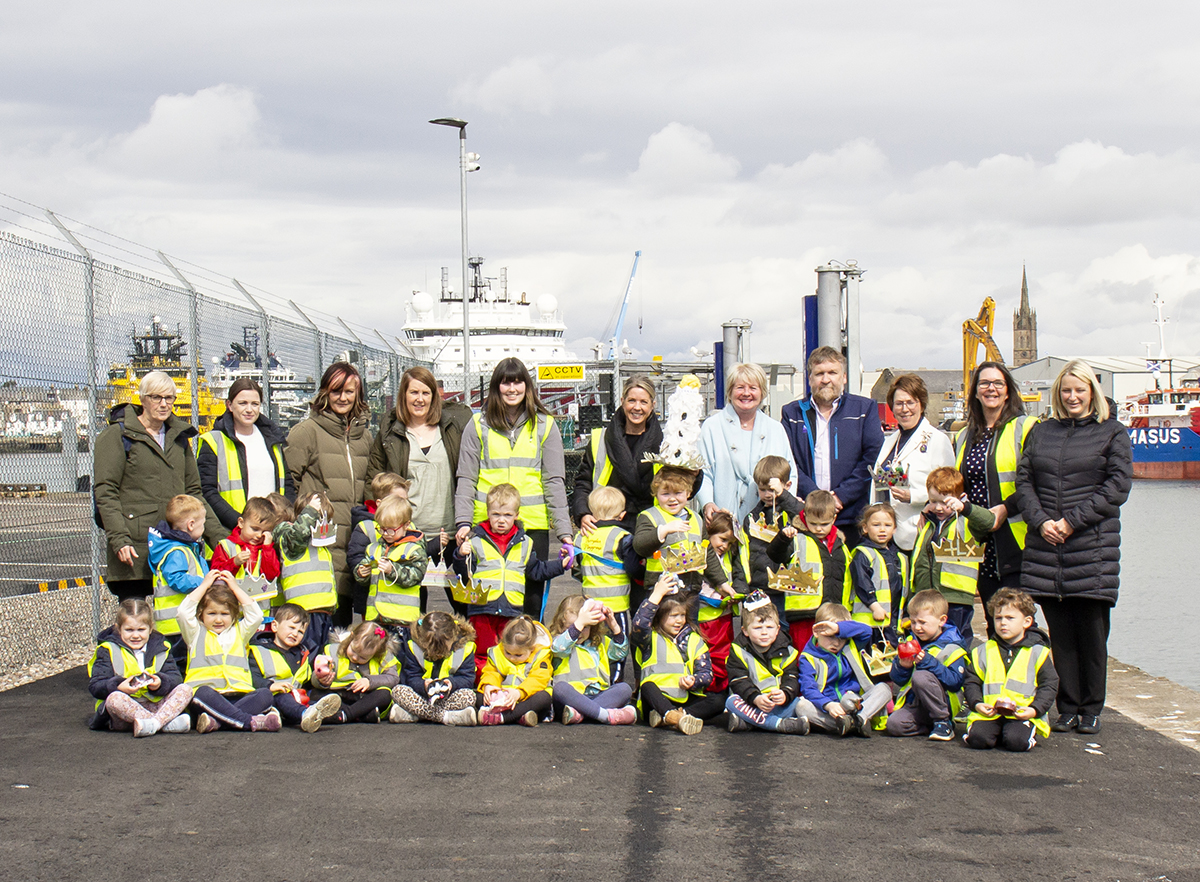 Stories from the port and the local area
At the heart of Montrose, success at the Port has a knock on effect for the town and surrounding areas and the benefits are also felt the other way round too.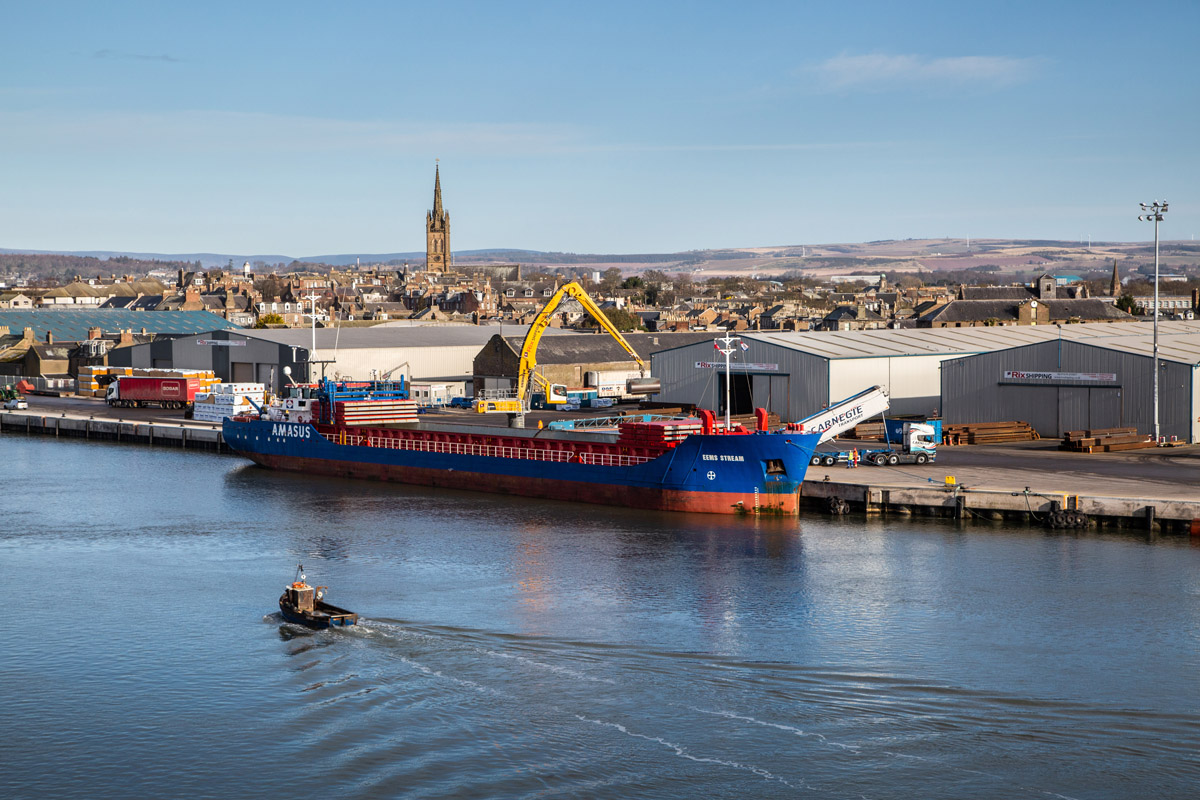 Our partners at the port
We work with a number of third-party organisations to keep our customers moving and the port running efficiently. Learn more about what we offer for our customers at the Port.