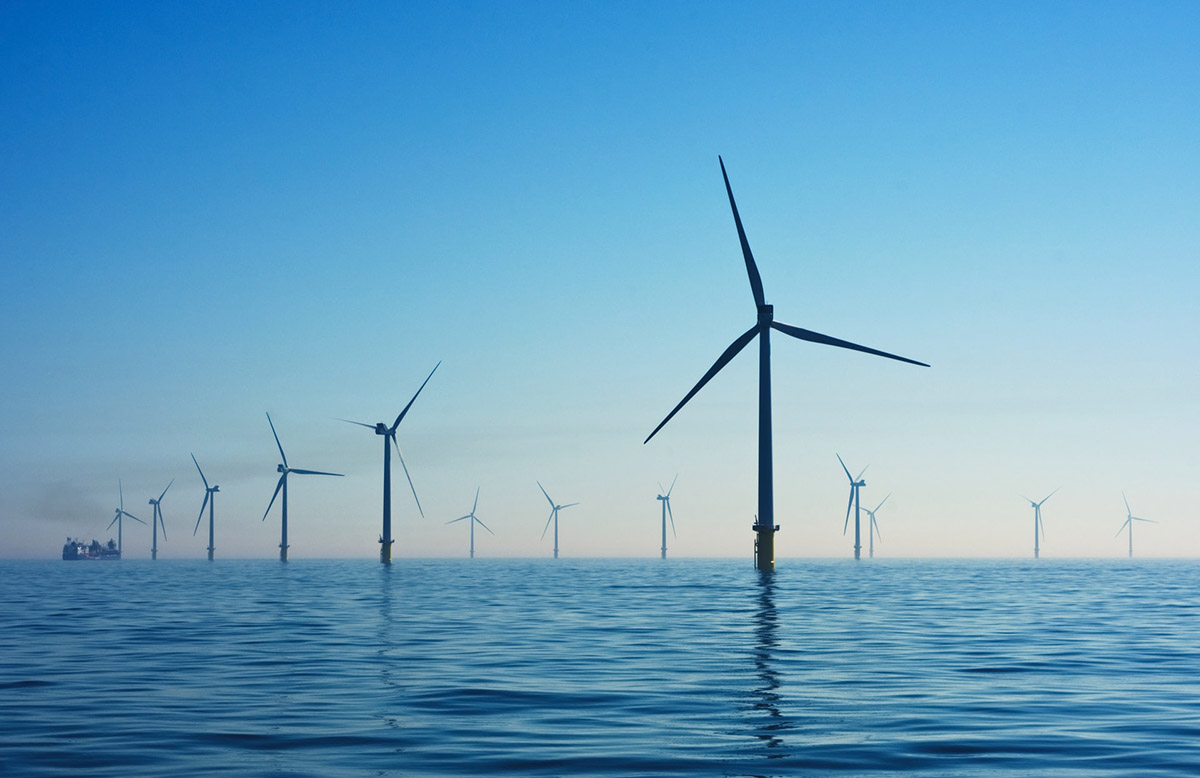 Proudly doing our part for Scotland's energy transition
Montrose has always played an important role in the energy supply chain, and as the industry has changed, the port has also adapted.
With our Eco Port status, we have been focusing not only on contributing to Scotland's energy transition but also on our own contributions as a trust port organisation aiming for Net Zero (link to Environmental/Net Zero page).
We are now known as a major operations and maintenance hub for the North Sea renewable energy sector due to our prime location on the North East Coast and accessible transport links both north and south.
As the largest chain and anchor port in Europe and with our award-winning safety standards, Montrose provides 24/7 marine operations, 365 days a year, ideal for service and operations vessels for developing offshore renewable projects in wind, solar and tidal.
Port key facts:
quayside:
1000m
berth depth:
8m
130,000m2
open storage space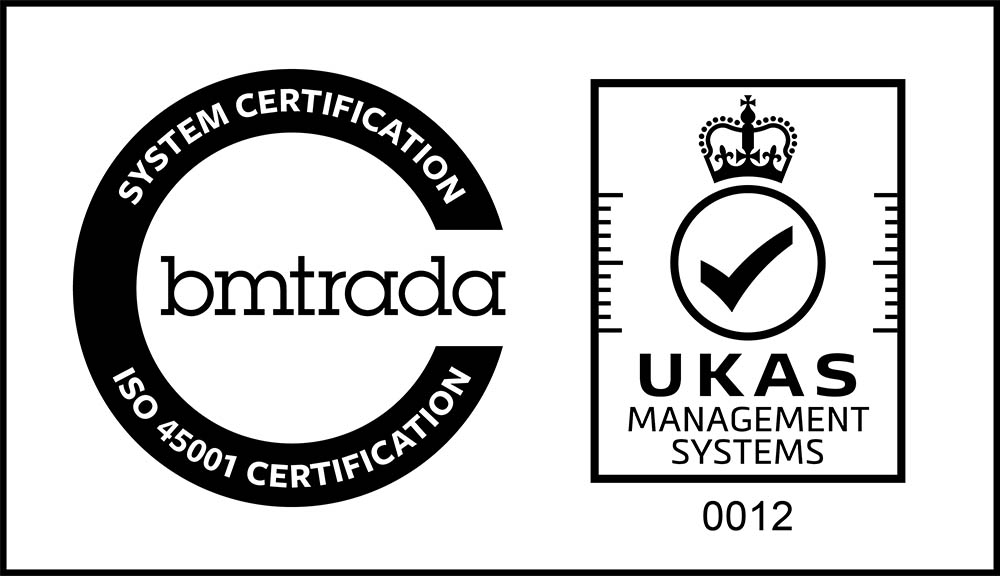 Safety is the top priority for us at Montrose, which is why we committed to enhancing our safety further by gaining our certifications for ISO 45001:2018 Health & Safety Management and ISO 14001:2015 Environmental Management.
Our contribution to a greener future
Montrose Port has been doing what we can to contribute to Scotland's Net Zero targets and the circular economy.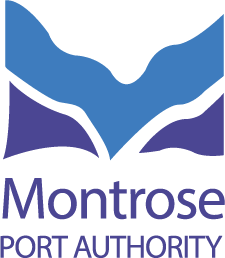 As a Trust Port we are driven to develop our offering to benefit our community of stakeholders both now and for future generations to come. We have already started to see the benefits offshore wind can bring to our regional economy and we are proud to be championing Montrose and the wider Angus region as a bastion for green energy.
Tom Hutchison
CEO, Montrose Port Authority Other services we provide:
Speak to a member of our dedicated team.