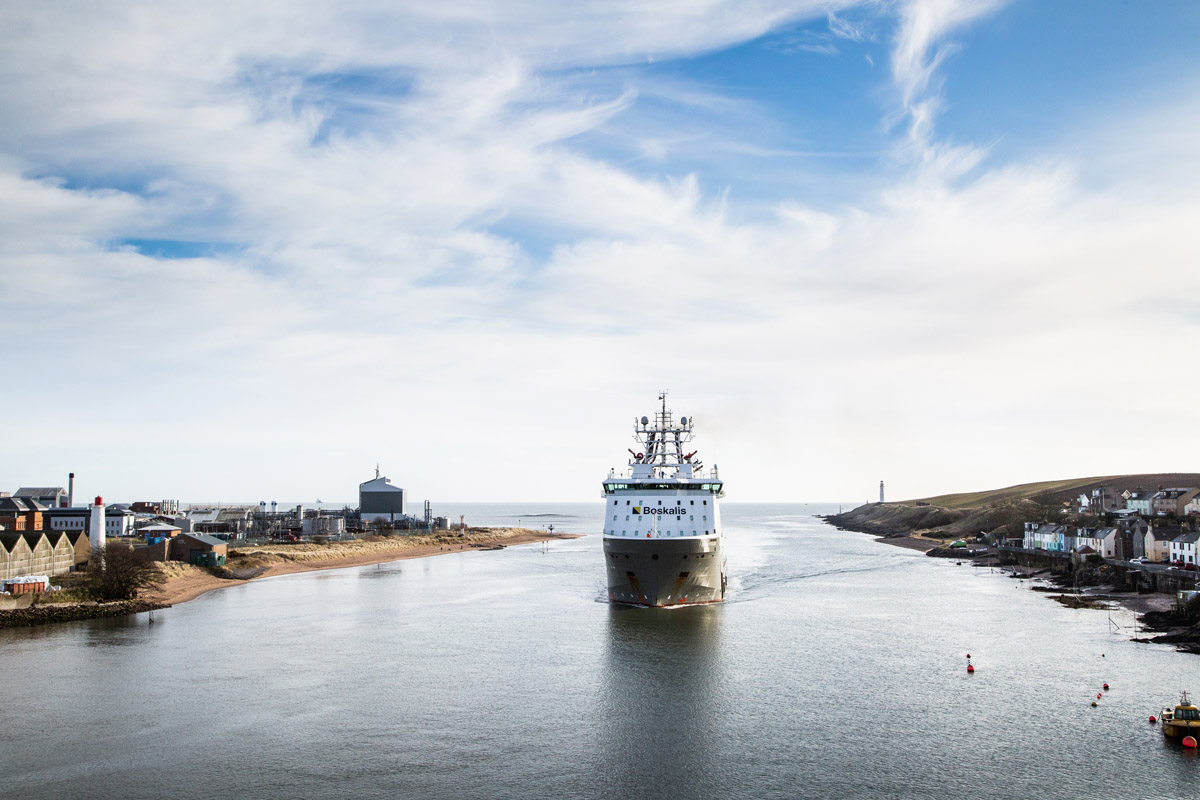 Our team of non-executive directors
Montrose Port Authority has operated as a Trust Port for nearly 200 years.
During that time the Trust Board has used its wide range of knowledge and experience to steer the management and development of Montrose Port into the 21st century port we see today.
The Board brings a wide range of management and specialist expertise to Montrose Port, and all trustees share the fundamental aim to maintain, improve and develop the Port.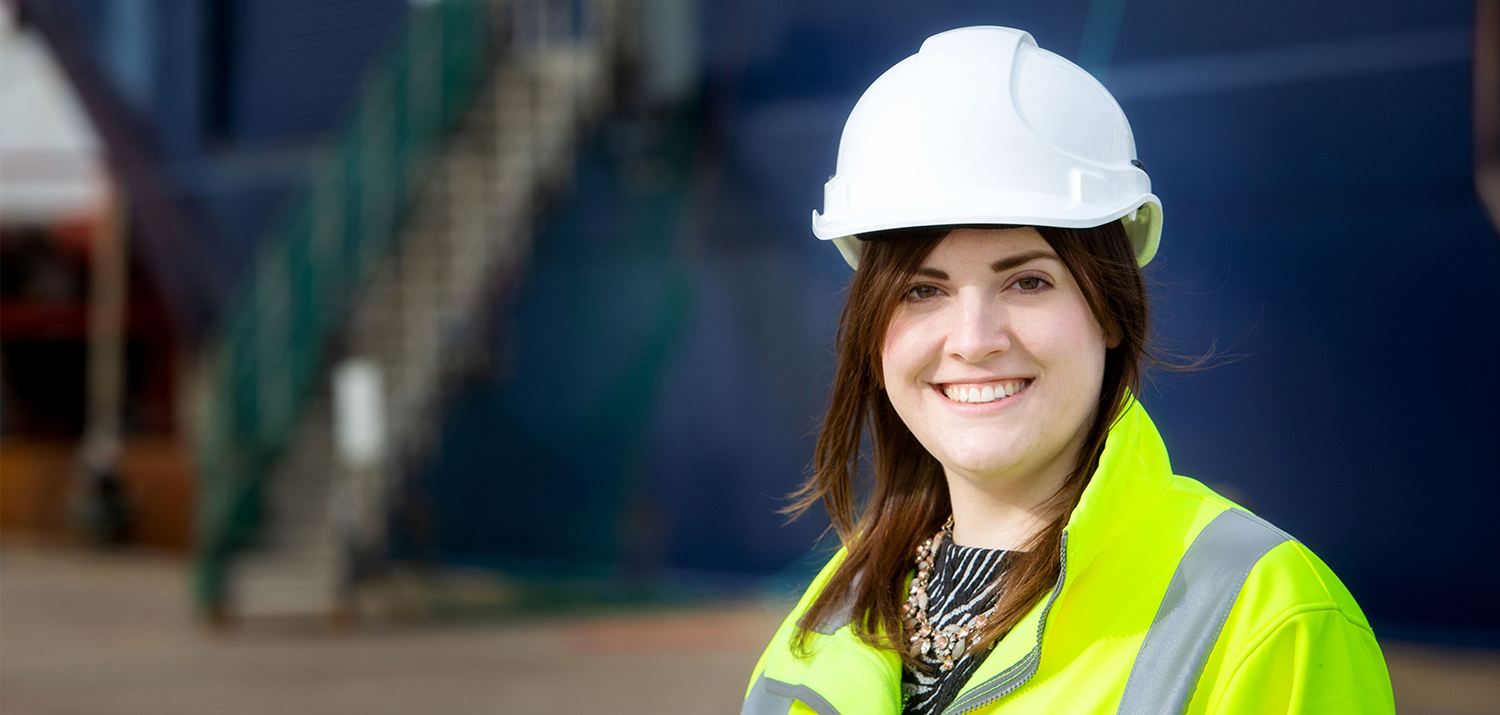 Our people
Our success as a respected and forward thinking port is due to the level of service we provide by the people working here. Our close-knit team know that in a Trust Port, the fruits of their labour are all reinvested back into the Port.
This is a hugely exciting time for Montrose Port Authority as we look to the future and how best to maintain and grow our existing energy support business, while at the same time making the most of the upcoming opportunities in the Renewables and Decommissioning markets.
Innovation continues to be key to future growth and our long-term diversification strategy will provide significant opportunities not just for the Port and its stakeholders, but for the wider supply chain across Angus.
Day to day the Port's strengths lie in its consistently flexible approach and dedicated team, both of which have played a huge part in recent successes and will undoubtedly continue to do so.
Chairman