Health, Safety & Environmental Policy
Montrose Port Authority's Board and its management team is committed to safeguarding human health, safety, and wellbeing and conserving the environment as an integral part of its business. It is also committed to an Integrated Management System that ensures its services and procedures fully meet its stakeholders' requirements, both internally and externally. Meeting these commitments are essential to the Port Authorities long-term success.
We will provide the necessary resources to implement and maintain a documented, certified management systems to address the navigational port marine safety obligations, environmental aspects and impacts and the occupational health and safety impacts of our activities to all operations associated with the function of Montrose port.
These systems will identify, manage and control risks to Safety, health, the environment management which shall be supported by setting, monitoring and regularly reviewing appropriate objectives and targets in line with continuous improvement.
In implementing this policy MPA will:
1. Establish and maintain a cost-effective management system in the provision of port services that meets the compliance requirements of ISO 14001:2015 and ISO 45001:2018 and PMSC:2016.
2. Operations are undertaken at all times, in such a manner as to ensure so far as is reasonably practicable, the safety, health and welfare of all our employees and any other parties who may be affected by our operations, including all port users, Contractors and members of the public.
3. Manage its business with the goal of preventing pollution and other incidents while being prepared for all emergency situations by ensuring suitable and sufficient emergency response and preparedness capabilities at all our facilities and working locations.
4. Complying with all applicable laws and regulations and apply responsible standards where laws and regulations do not exist and ensure our contractors are also legally compliant.
5. Ensure proper control of vessel movements by regulating the safe arrival, departure, and movement within the harbour of all vessels.
6. Setting clear responsibilities and accountability for HSE performance across all levels of the port authority with measurement and reporting requirements against expectations.
7. Establishing methods for identifying, assessing, and eliminating hazards and reducing risks to levels as low as reasonably practicable.
8. Ensuring suitable and sufficient information, instruction, training, supervision, and resources are provided to all employees and contractors to enable HSE objectives and requirements to be achieved.
9. Consultation with the employees or their accredited representatives, in order to promote health, safety and the environment in the workplace. This shall not inhibit any employee from undertaking individual consultation or action that might benefit the HSE performance of the Port Authority. Management will give all constructive suggestions careful consideration.
10. Undertaking appropriate reviews and audits of its operation to measure progress, drive continuous improvement and ensure compliance with this Health, Safety, and environment policy.
11. With the exception of certain defined Site Rules, all personnel will wear appropriate, suitable and sufficient Personal Protective Equipment including hard hat, safety footwear and clothing, supplied by MPA. when working or visiting any site on the port estate.
12. Review this policy to ensure its continuing suitability.
The Integrated Management System Policy Statement is issued to all personnel employed by the Company. All levels of management and employees are expected to participate in and comply with HSE initiatives and exercise individual responsibility with regards their own health, safety, the safety of others and the protection of the environment.
Safety is the top priority for us at Montrose, which is why we committed to enhancing our safety further by gaining our certifications for ISO 45001:2018 Health & Safety Management and ISO 14001:2015 Environmental Management.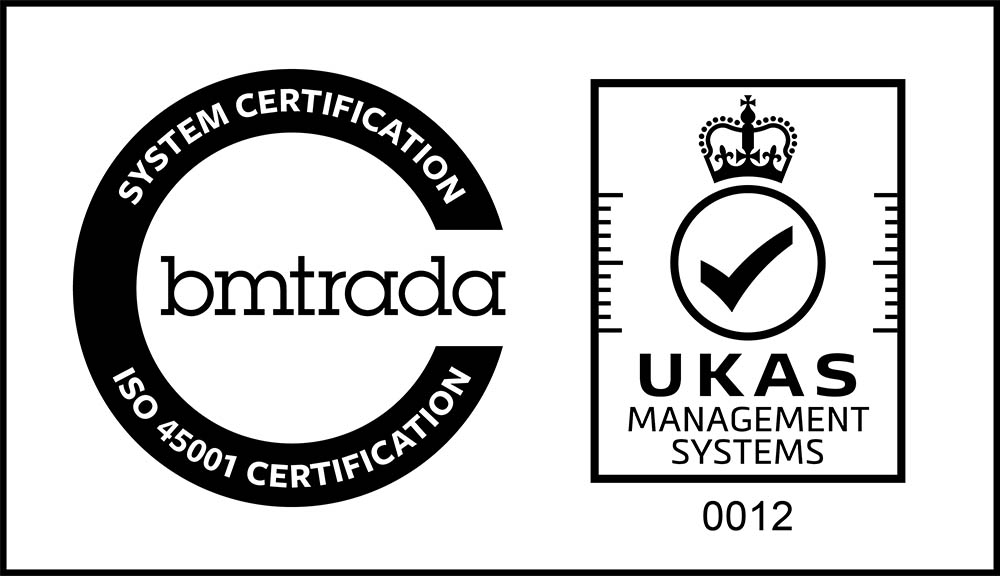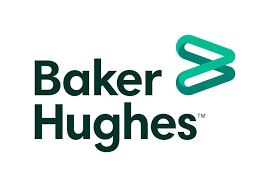 Tenant case study
Baker Hughes has been a tenant at Montrose Port Authority since 1993, with both parties enjoying the long-standing and mutually beneficial relationship which has developed over the decades.

Stevedoring case study
Whyte's fleet consists of Mobile Cranes, Electric Grabs up to 9 Cubic Metres, Forklifts ranging up to 16t capacity, Loading shovels, Telehandlers and Skid-steer loaders.