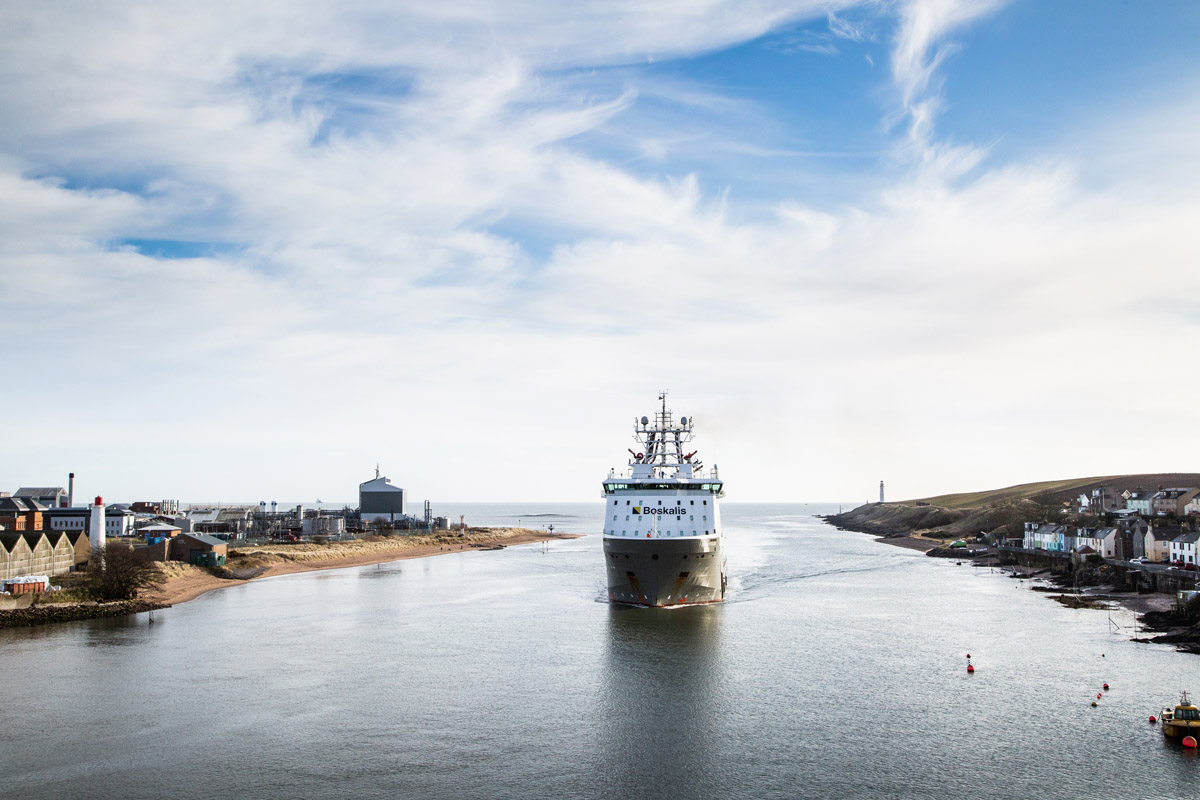 Small port. Huge opportunities.
Our structure and enviable location allows us to offer customers a flexible and accessible service which is distinctive to Montrose.
We understand that our customers are looking to save on costs where possible, while ensuring safety and profitability are at a premium. Our unique advantage of being a smaller port, but with all the comprehensive facilities and expertise of larger ports, means we can offer an agile and hands-on service with direct access to staff 24/7, all at competitive rates. We find that having this direct link to our team day and night prevents frustrations with communication issues, delays and ultimately spiralling costs.
Offering around 1,000 metres of quayside on both the north and south side of the harbour, Montrose Port provides a sheltered haven almost half a mile long. Port facilities include water berths to a depth of 8m, 130,000m² of open storage, 42,000m² warehousing and over 2,000m² of office space.
We can offer affordable layover rates which means that you can stay in port for as long as you need in order to mobilise or demobilise. Marine customers are also able to benefit from using any stevedoring or fuel supplier for bunkering that they prefer, appropriate to their individual requirements.
As one of a number of Trust Ports across Scotland, all profits we make are reinvested back into the Port meaning we can make continuous upgrades to our infrastructure and facilities while keeping our rates competitive for our customers. This investment along with our dynamic approach allows us to make tailored and bespoke solutions to suit our customers' needs.
Port key facts:
quayside:
1000m
berth depth:
8m
130,000m2
open storage space
Montrose Port Authority are members of:
SCDI (The Scottish Council for Development and Industry)
Oil and Gas UK
Deep Wind
Dundee and Angus Chamber of Commerce
Scottish Renewables
CeeD – Centre for Engineering Education and Development
British Port Association
Port Skills and Safety
Aberdeen Chamber of Commerce
The European Sea Ports Organisation
EcoPorts, the main environmental initiative of the European port sector

Creating Scotland's largest wind farm
Seagreen has selected Montrose Port as the home for their operations base, which will include an operations building, warehouse, communications tower and pontoon for crew transfer vessels.

Inch Cape & Montrose Port
Scotland's Future Largest Single Source of Renewable Power
Inch Cape Limited selected Montrose Port Authority as its operations and maintenance hub for its offshore wind farm in February 2022. This project will see up to 72 turbines located 15km off the Angus Coast.
Our success as a respected and forward thinking port is due to the level of service we provide by the people working here. Our close-knit team know that in a Trust Port, the fruits of their labour are all reinvested back into the Port.
Read about the Port's sustainability efforts and what we have been doing for the environment in our aim to be the greenest port in Scotland.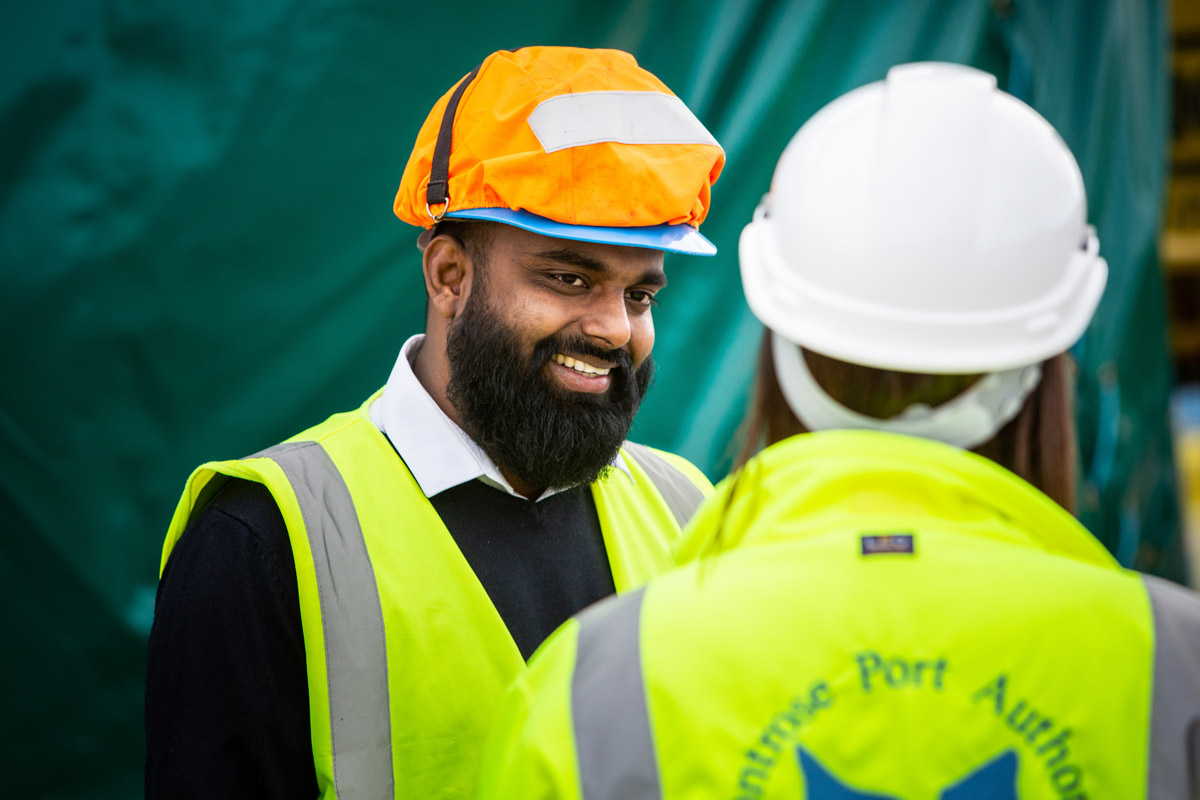 Opportunities in the maritime industry
View and apply for career opportunities at Montrose Port Authority and across of maritime network.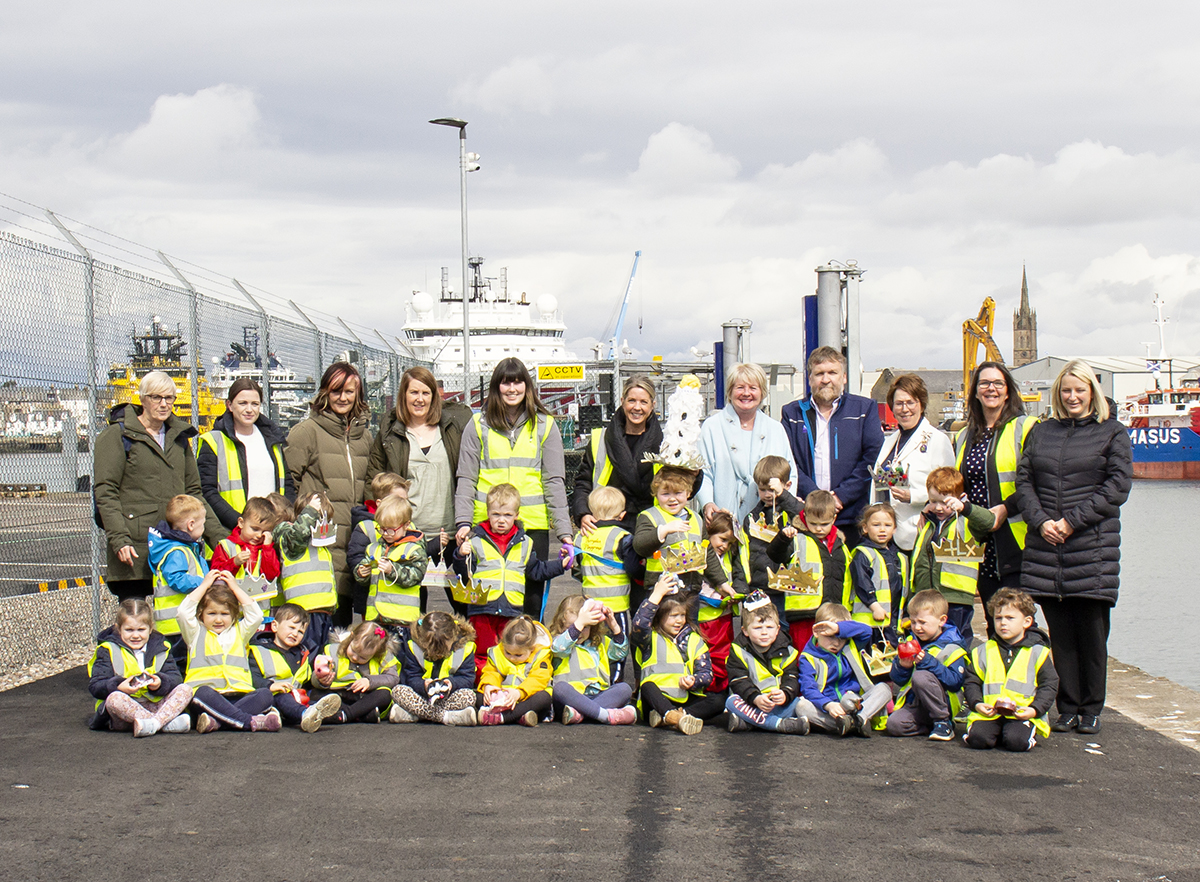 Stories from the port and the local area
At the heart of Montrose, success at the Port has a knock on effect for the town and surrounding areas and the benefits are also felt the other way round too.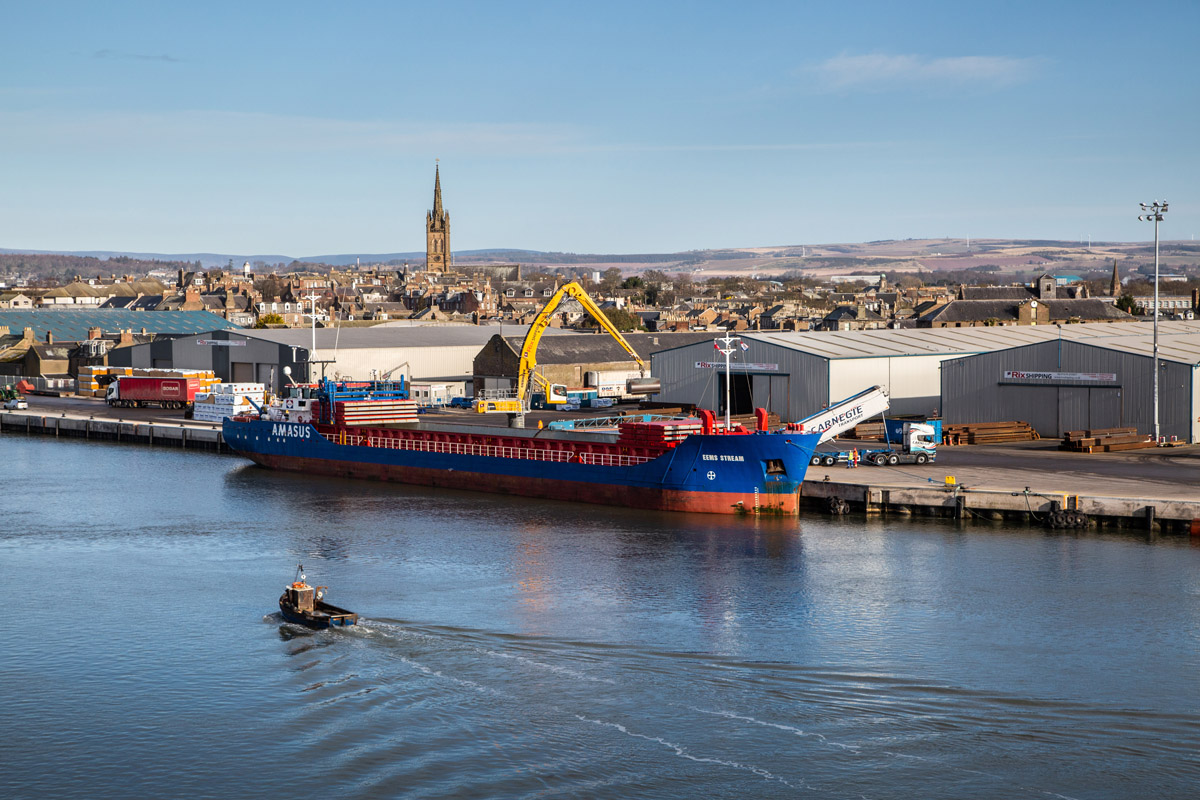 Our partners at the port
We work with a number of third-party organisations to keep our customers moving and the port running efficiently. Learn more about what we offer for our customers at the Port.