Environmental & Sustainability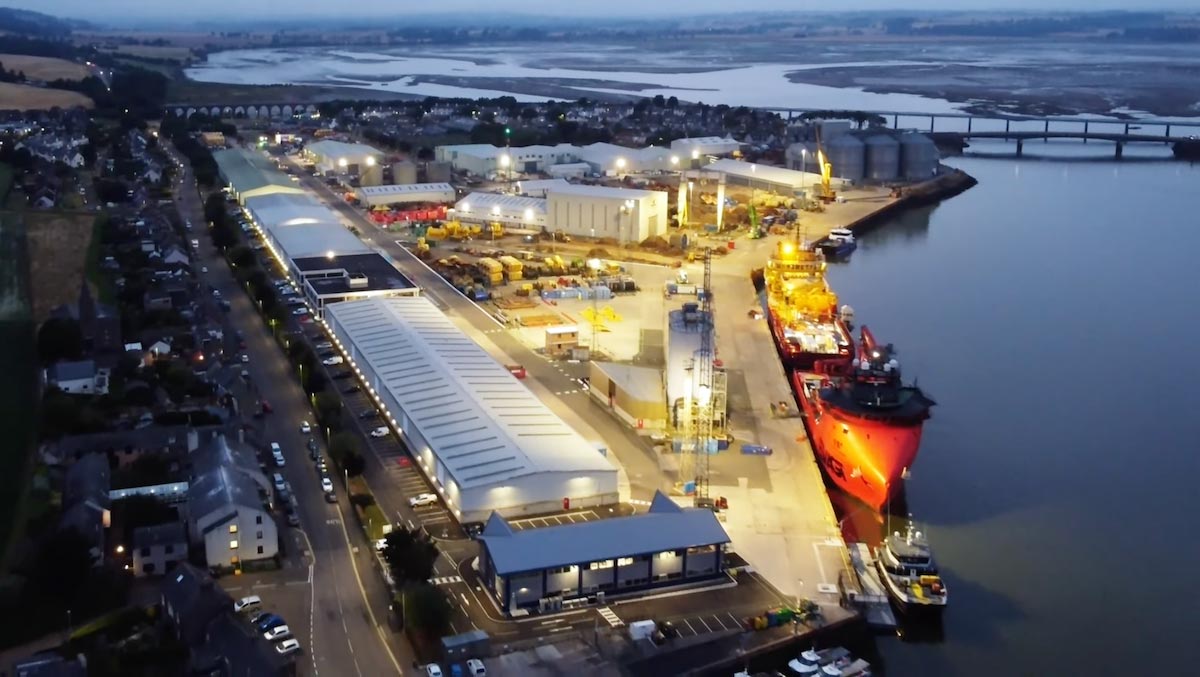 Our Commitment to sustainability
As an EcoPort member and holding our ISO 14001 accreditation in Environmental Management, we take our commitment to sustainability very seriously.
We have been taking a number of steps towards our aim of becoming the greenest port in Scotland.
Speak to a member of our dedicated team.
As part of our environmental management strategy, we have designated waste disposal areas. We segregate recyclable and non-recyclable waste and measure and monitor this as a KPI.
We have installed 8 electric vehicle charging stations on the port estate.
Through a grant from Zero Waste Scotland, we were able to upgrade our external floodlights to energy-saving LEDs which was completed in September 2021. When the previous quayside flood lights were switched on, it was roughly the equivalent to 45 kettles boiling constantly all night. This transition to LEDs saves us £28,616 per year and makes a 60% reduction in our mast flood light carbon footprint annually which is 63 tonnes of C02.
In addition, the lifespan of these LED floodlights is much longer and will last nearly 16 years of normal operation at MPA whereas the previous metal halide flood lighting would only last no more than 3 years of normal operation. These new lights include automatic photocell controls to reduce any unnecessary lamp on time. A big thank you to Ericht Electrical, the main contractor of the floodlight upgrade, Kingfisher Lighting who were the high mast specialist subcontractors and Edmundson Electrical Dundee who supplied us with the LEDs.