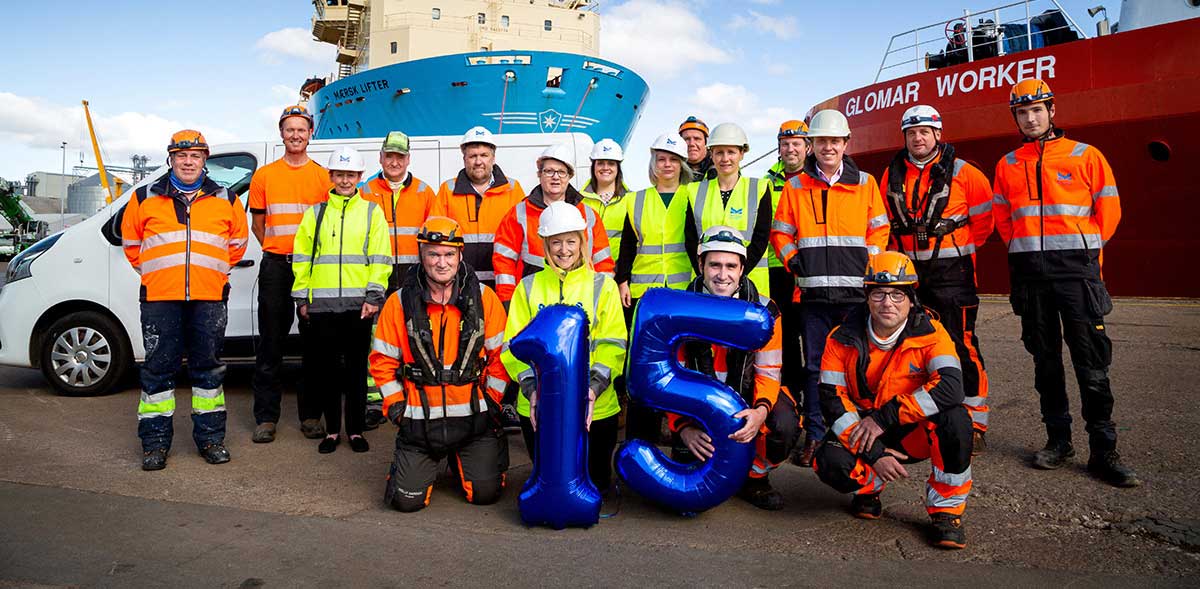 Meet the team at Montrose
Our success as a respected and forward thinking port is predominantly due to the level of service we provide, but also down to the people working here.
We have a close-knit team from top to bottom who know that as a Trust Port, the fruits of their labours are all reinvested in the Port.
As well as our staff we have a board of enthusiastic people who take a keen interest in the day to day running of the Port. They have a wide range of experience and expertise which is always available to help with operations.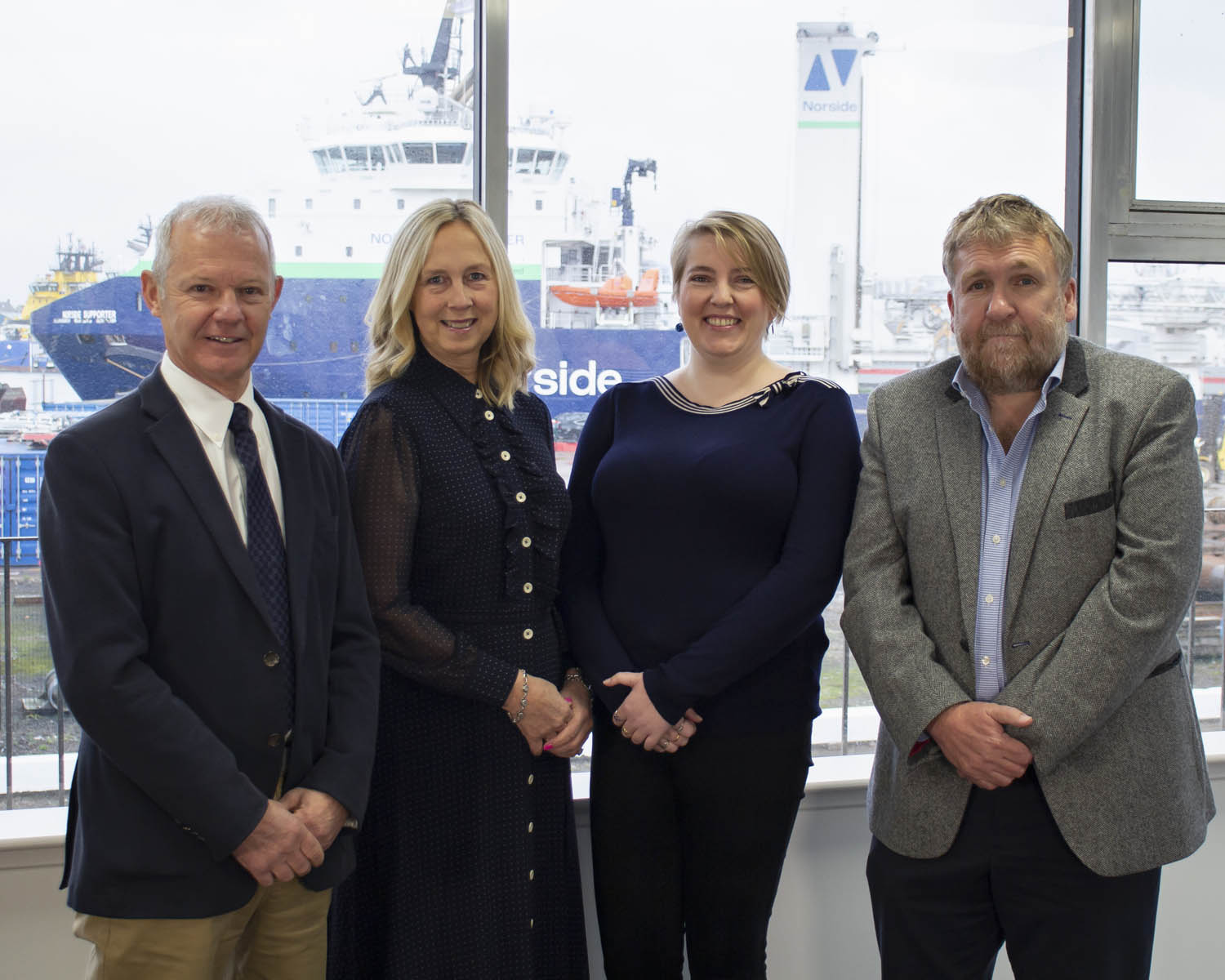 Our non-executive directors
Montrose Port Authority has operated as a Trust Port for nearly 200 years. During that time the Trust Board has used its wide range of knowledge and experience to steer the management and development of Montrose Port into the 21st century port we see today.
The Board brings a wide range of management and specialist expertise to Montrose Port, and all trustees share the fundamental aim to maintain, improve and develop the Port.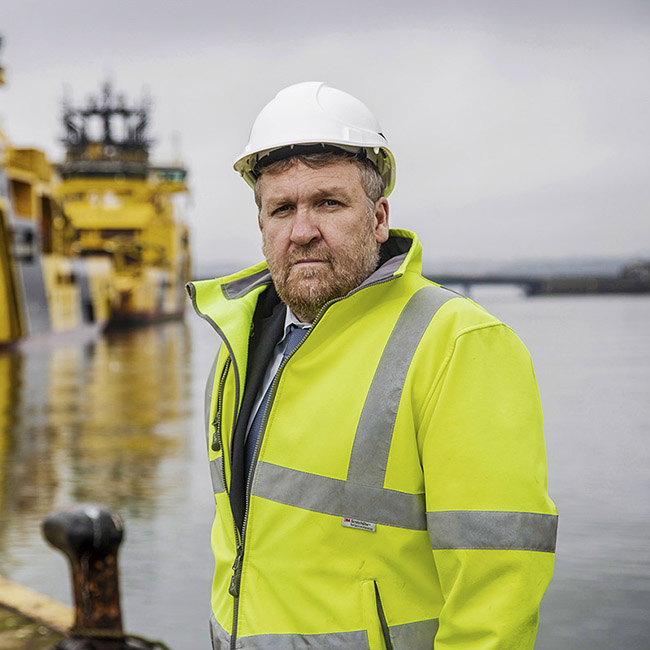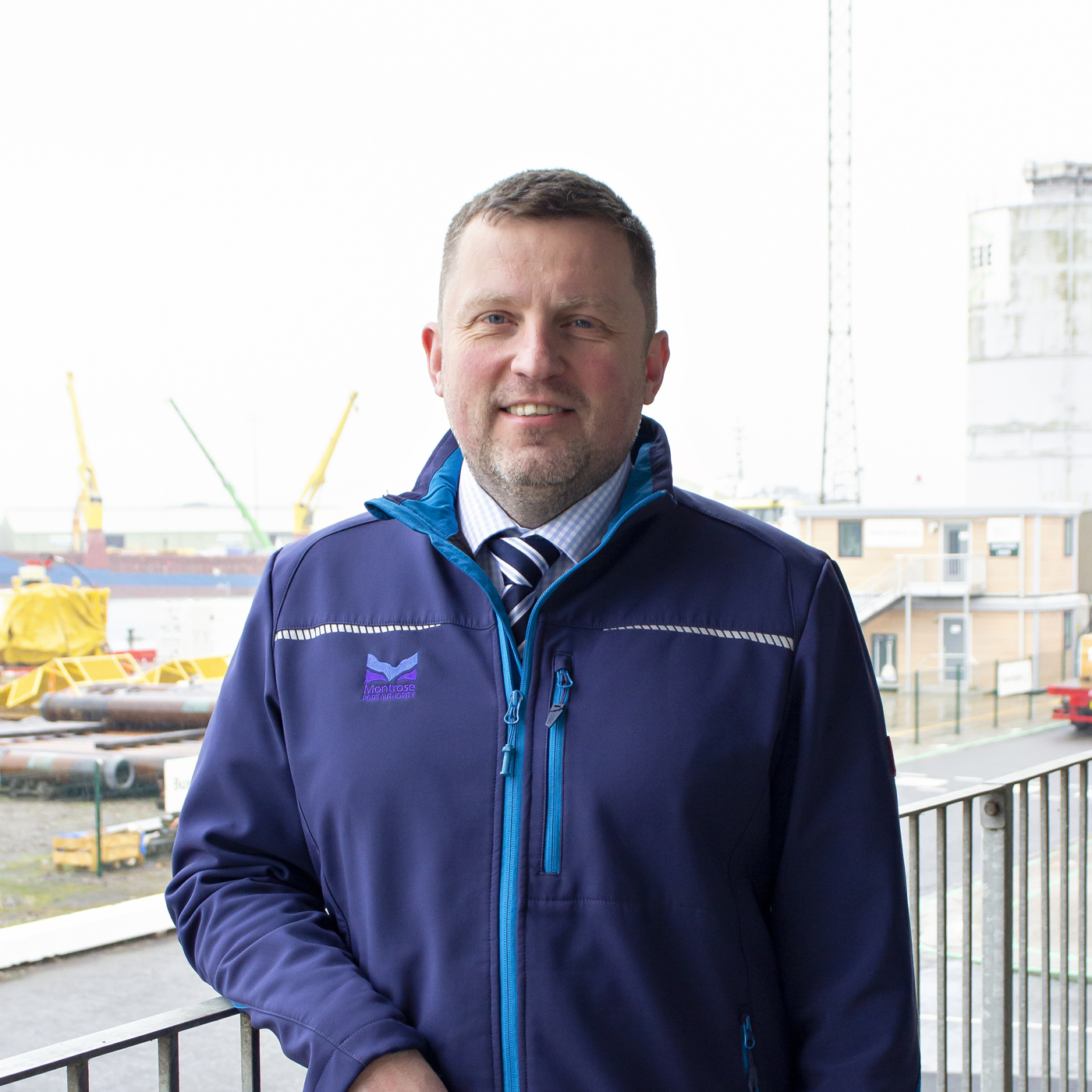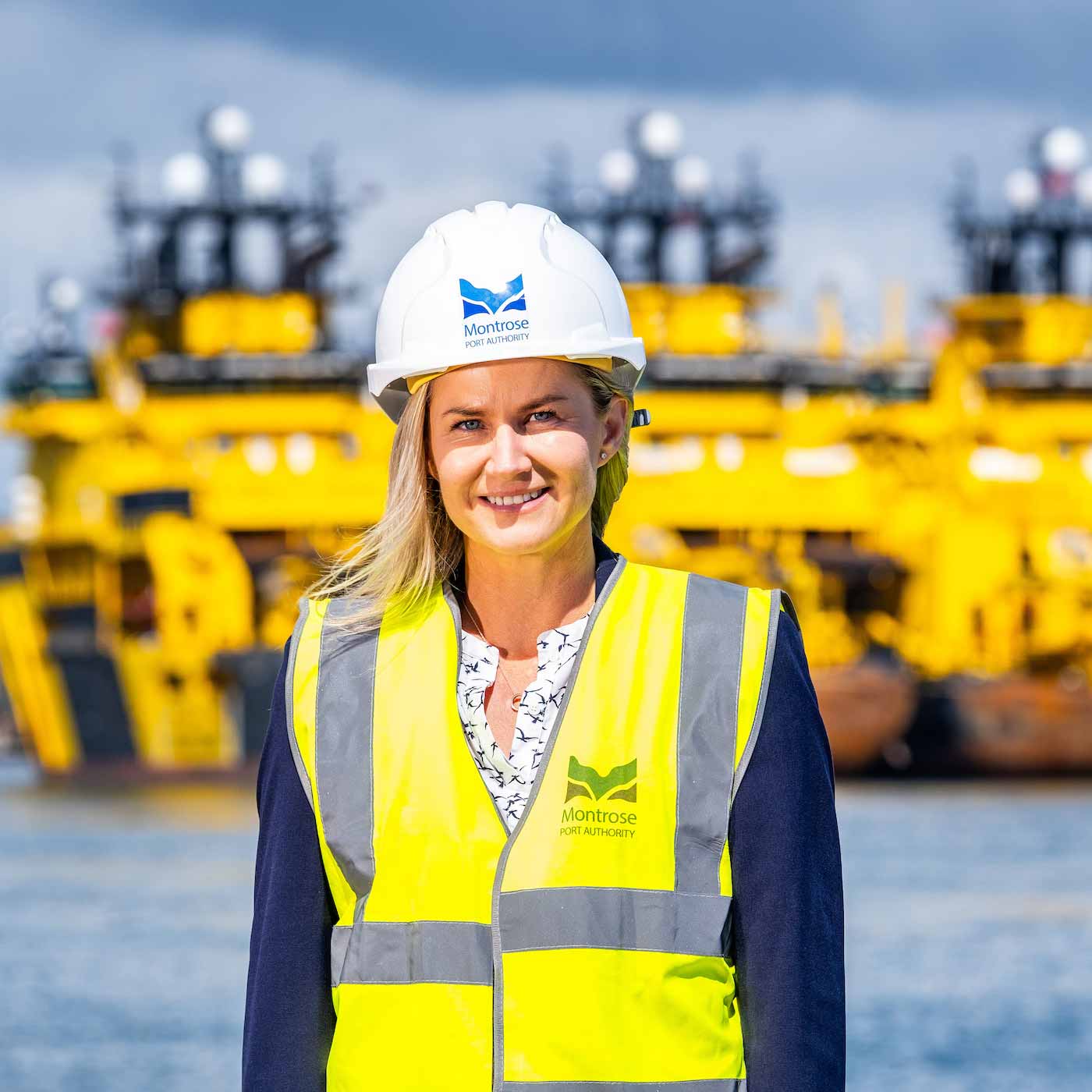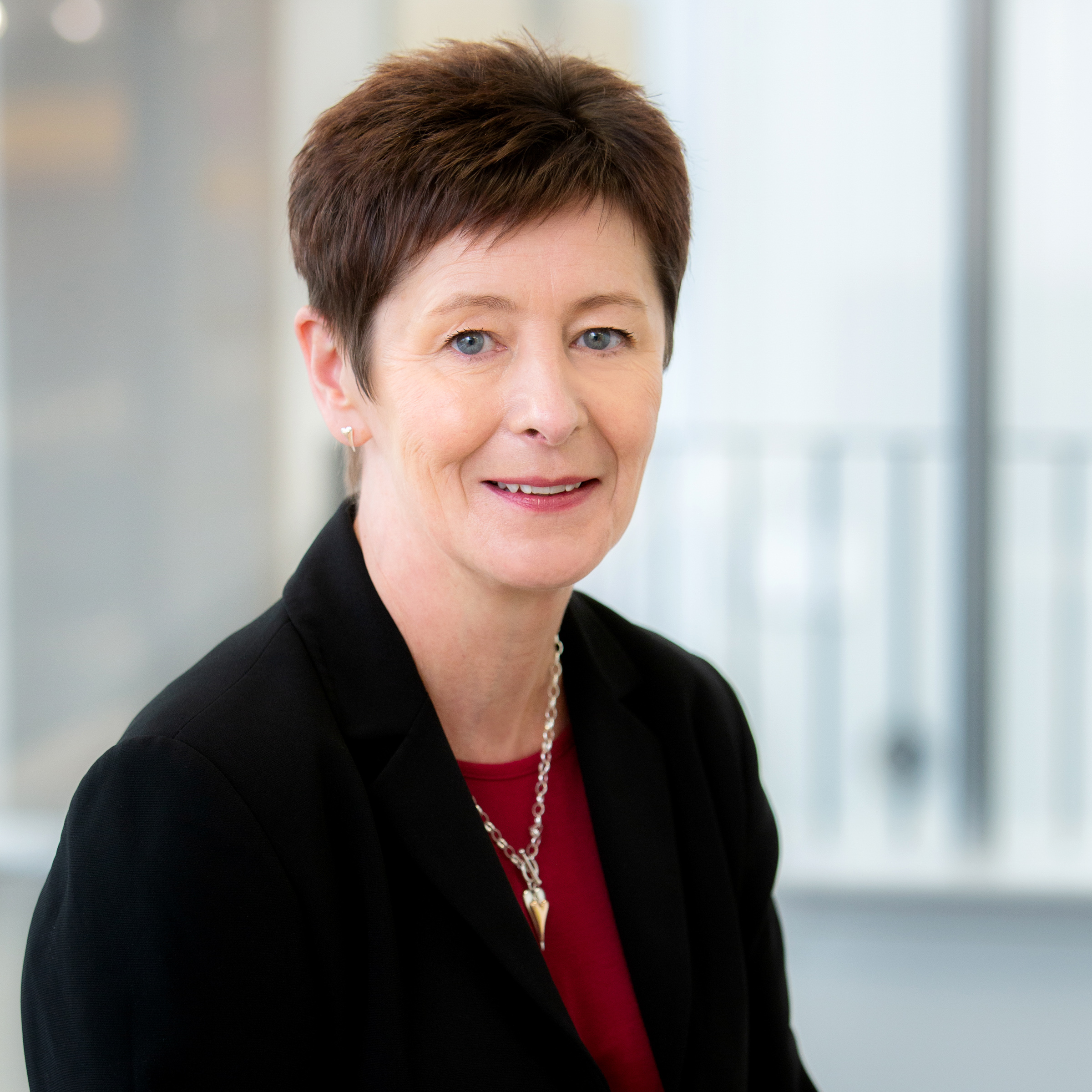 Business & Commercial Manager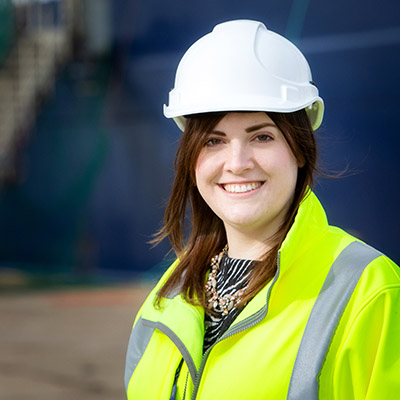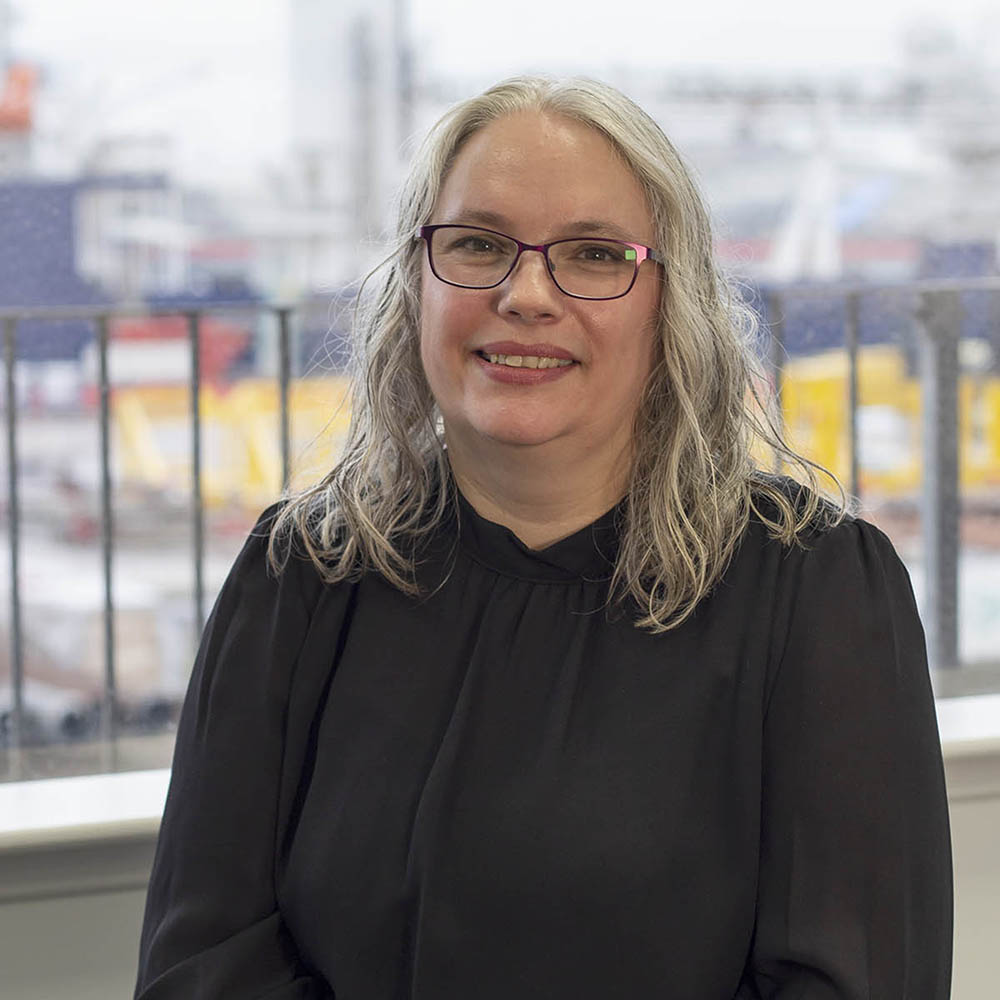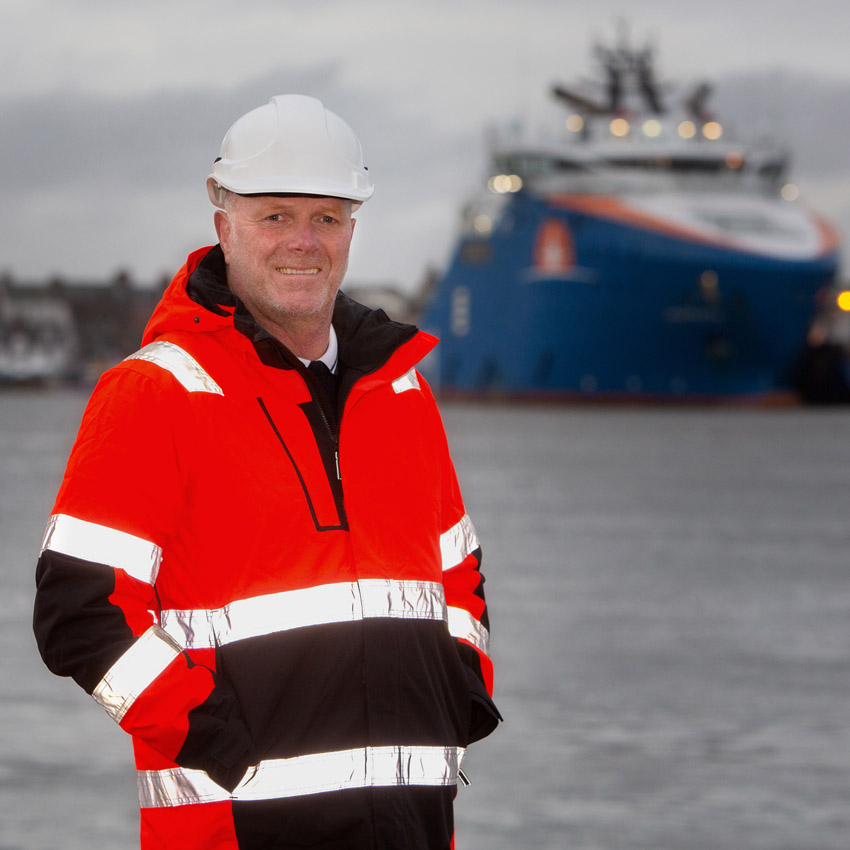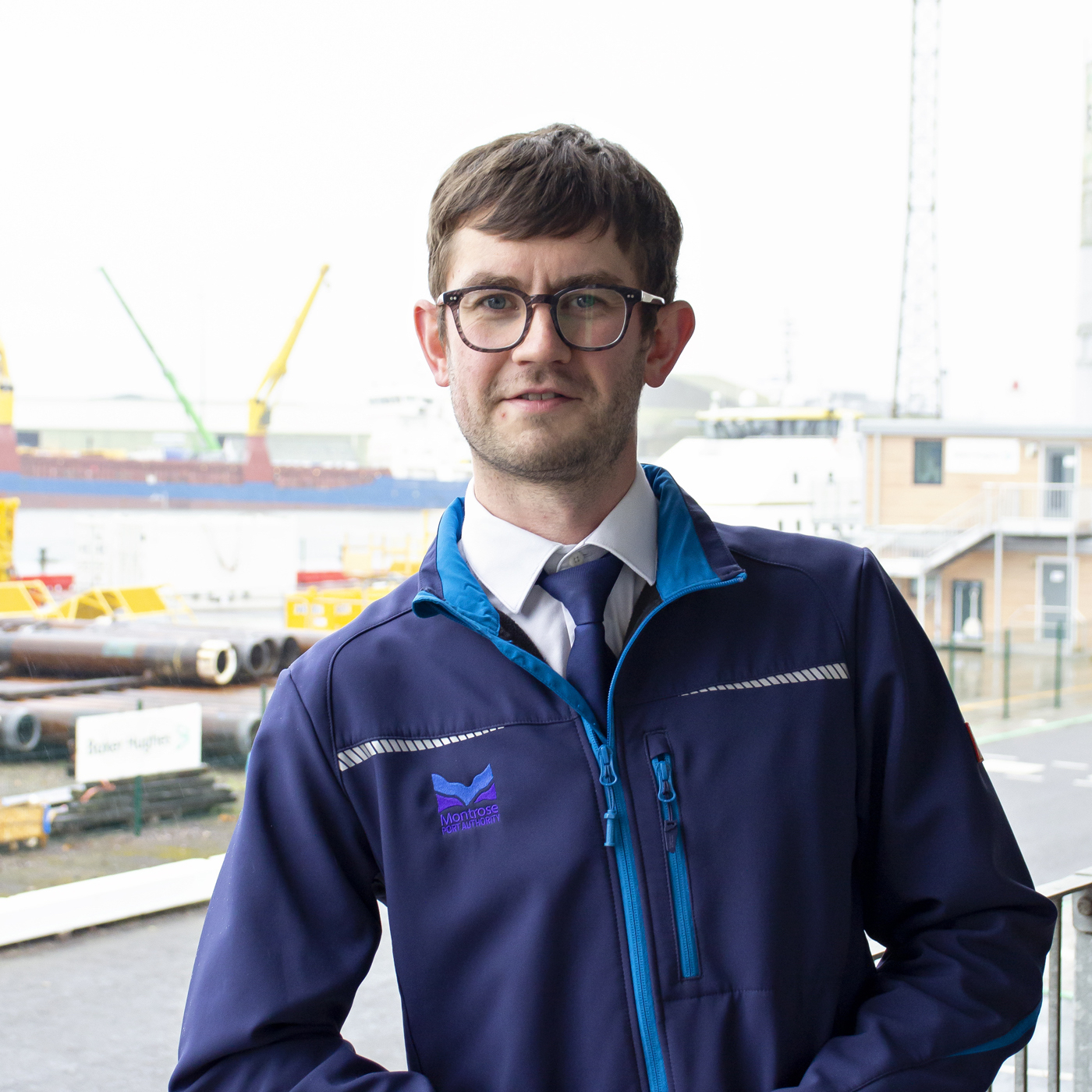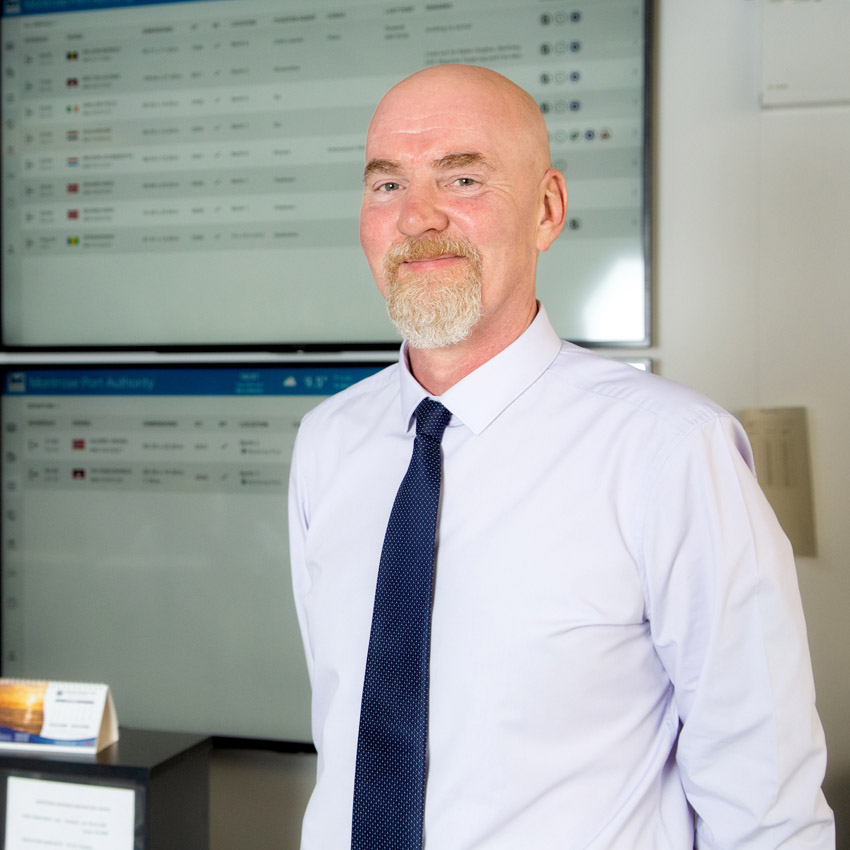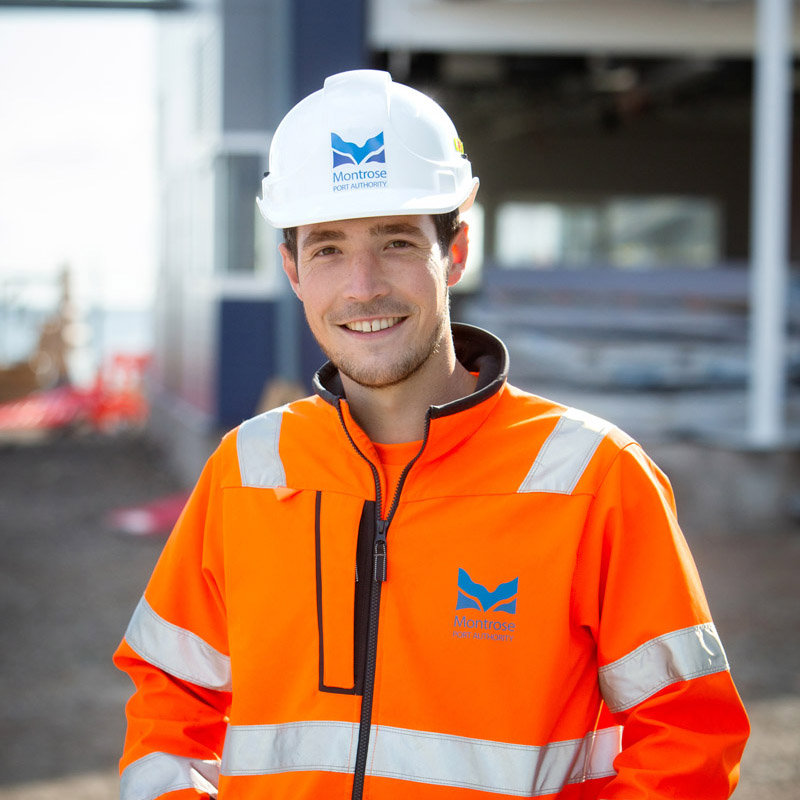 Angus MacAulay – Deputy Harbour Master
Angus joined the Montrose Port team at the end of November, having previously worked for Maersk Supply Services since 2010. During this time he would be out at sea for 5- 6 weeks at a time on a vessel providing towing, anchoring and supply chain to offshore platforms.
The ships he worked on would often visit Montrose Port, and it was this which first inspired him to think about the possibility of an onshore role in this part of the world. When he saw his current pilot role advertised in the Summer he jumped at the chance to apply.
Capt. Tom Hutchison – CEO
Captain Tom Hutchison is the Chief Executive Officer of Montrose Port Authority and has enjoyed a 20 year career with the Port to date.
As the son of the last lighthouse keeper in Scotland, there was no doubt that Tom was going to follow a nautical career. Growing up in Orkney, his love of the sea and ships grew deeper. He left home at 16 to work as a deckhand, sailing all over the world. Promoted to Master at the age of 25, he regularly visited Montrose Port during his travels...