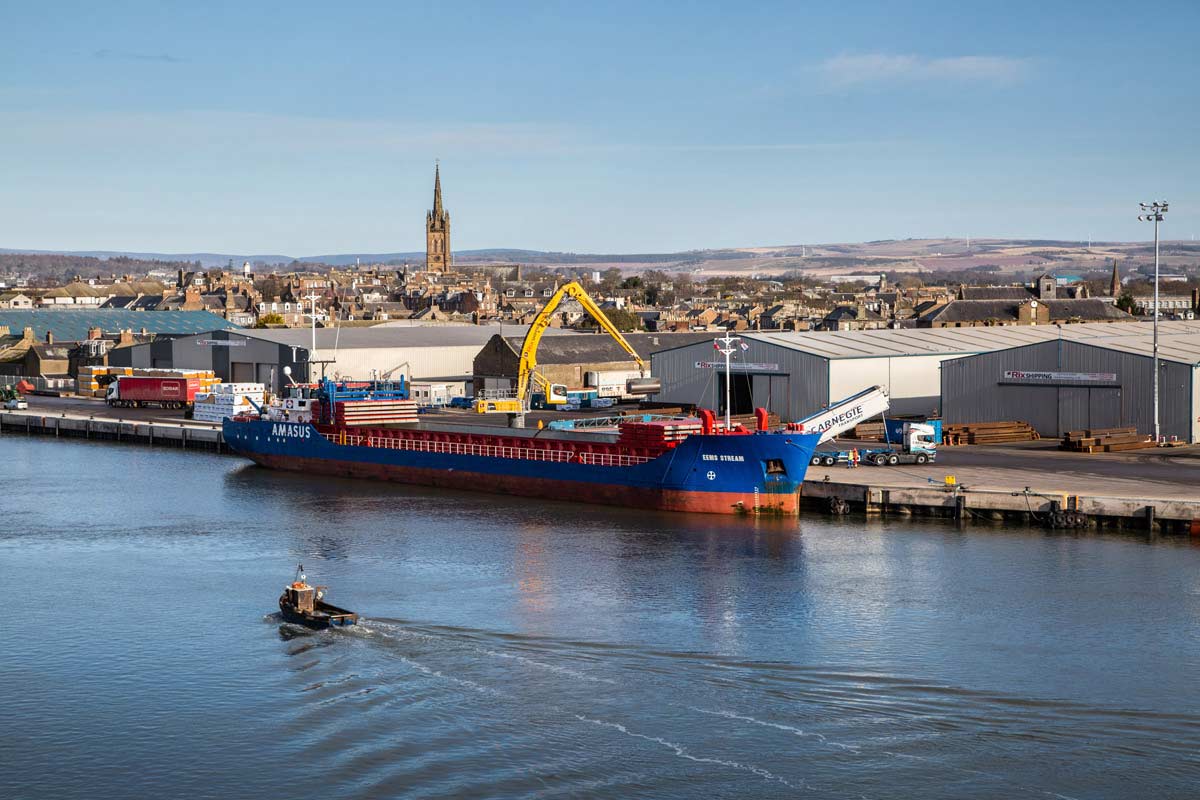 In today's increasingly competitive and global world, we understand how important it is to keep the supply chain moving and avoid any port delays.
As an integral part of the supply chain, Montrose is a trusted partner of many companies across Scotland and beyond. Our supply chain expertise and adaptability helps our customers not only trade internationally but to also consolidate operations, increasing their flexibility, productivity and capacity – saving them both time and money.
A wide range of cargo passes through Montrose Port and is handled by our experienced stevedores. We have the ability to handle almost all cargo types and currently have a thriving trade in forest products, dry bulk, agribulk, bread bulk as well as unitised and offshore oil materials.
Port key facts:
quayside:
1000m
berth depth:
8m
130,000m2
open storage space
Onsite services at the port:
stevedoring
Onsite stevedoring at Montrose Port Authority has been provided for several decades by our trusted partners, Rix Shipping (Scotland) Ltd and Whyte Cargo Handlers Ltd who operate material handlers, mobile cranes and FLTs.
Our stevedores ensure vessels are turned around with our trademark flexibility and efficiency, on a 24/7 basis. Customers can also use any company they choose to suit their individual needs.
Services include:
Customs Clearance
International export and import documentation
Insurance
Packing
Storage
Inventory management
FUELS
Bunkering is supplied by Highland Fuels who are also based at the Port. They supply UK sourced marine gas oil for all types of vessels, from pleasure craft and fishing boats to ferries and supply vessels.
WASTE & WATER
Our fresh water supply is tested weekly and customers can access this from hydrants on the quayside, 24 hours a day, 365 days a year. Waste management is carried out in accordance with regulations from the relevant authorities.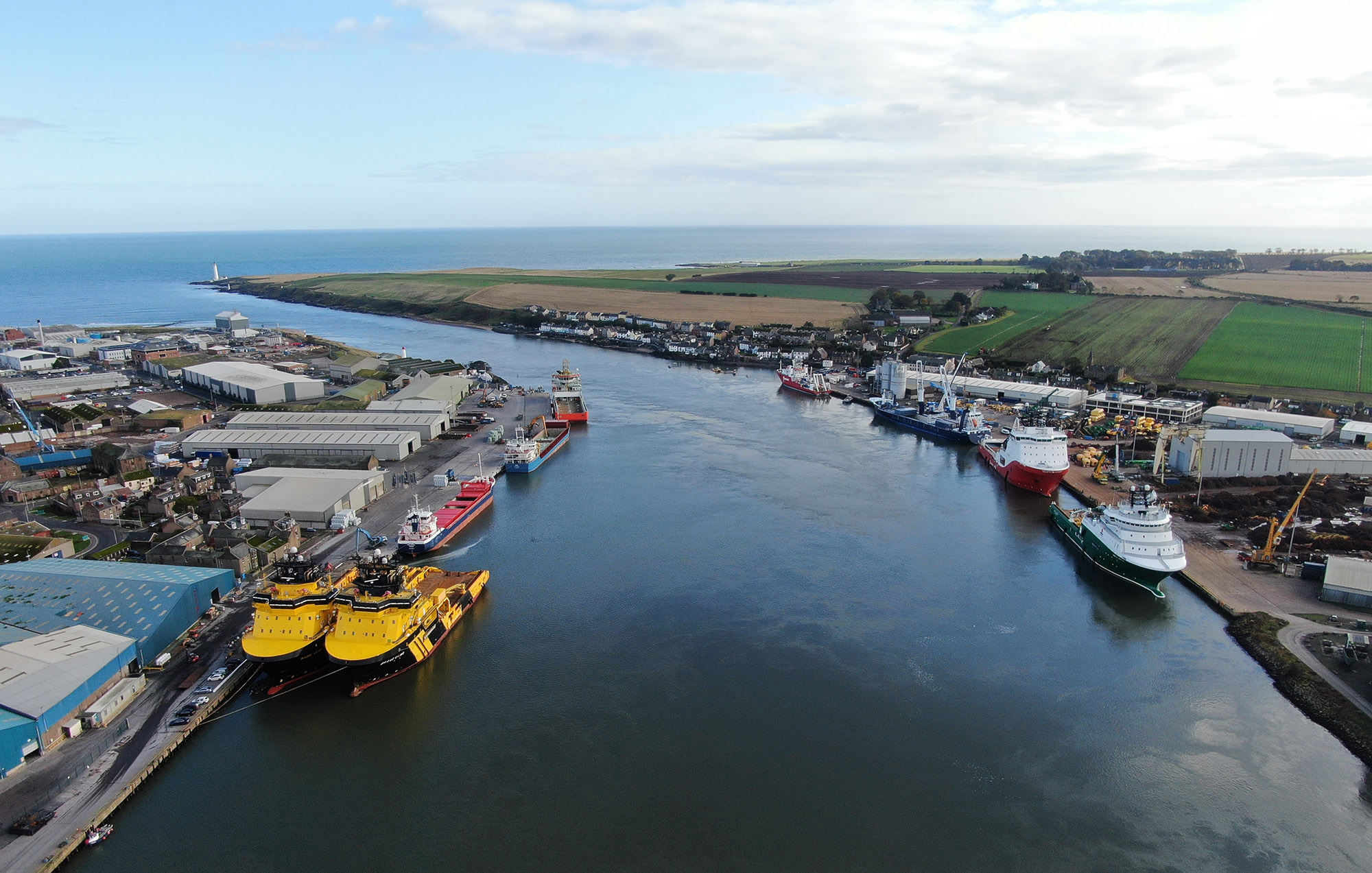 Montrose Port Key Highlights:
Largest Chain and Anchor port in Europe
Close proximity to North Sea offshore energy industry
Economical harbour side leasing opportunities
Onsite stevedoring available 24/7
Bulk and break-bulk stevedoring available
Trust Port infrastructure
Marlin™ SmartPort software
Accessible road & rail network
Close proximity to Baker Hughes Centre of Excellence, Crown Estate Scotland's future ZeroFour site and other key industry players
Agility and speed of turnaround
Affordable layover costs
Sheltered Harbour
Experience of team and local network
Flexibility to utilise your own choice of support service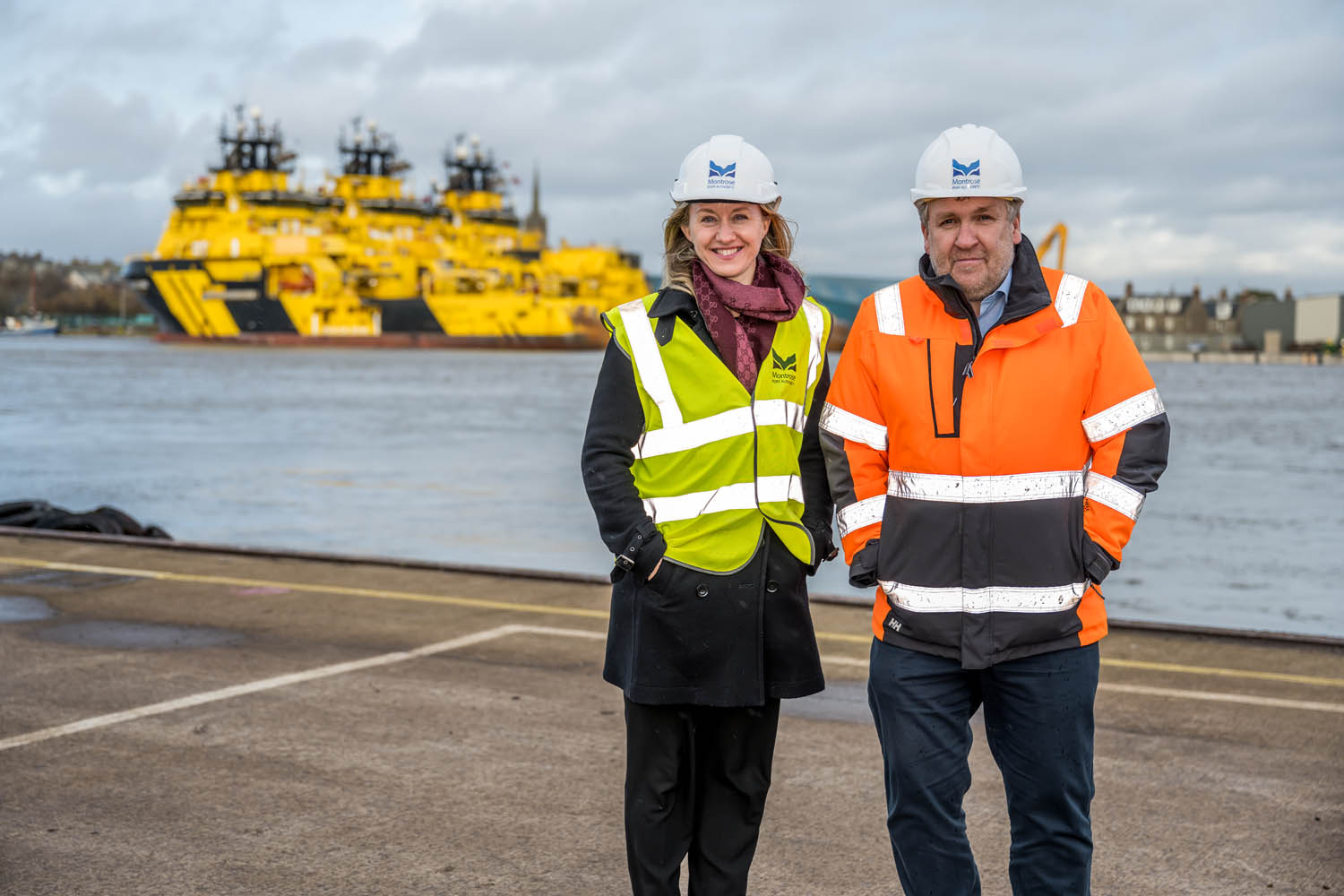 We are currently in the process of installing shore power at our Port, the first Scottish port to provide it for customers working in the offshore energy sector.
The project is called Plug Montrose and is a 50/50 joint venture set up between Montrose Port Authority and Plug Shore Power Ltd where an electricity supply is given to vessels at berth, allowing them to switch off their engines and reduce emissions.
Pictured above are Maria Bos, CEO of Plug Shore Power Ltd and Tom Hutchison, CEO of Montrose Port Authority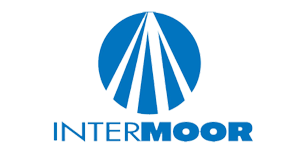 Montrose Port is large enough for any project we put forward and has great relationships with both it's port community and the wider town. In our view this makes a great recipe for success and an excellent place to do business.
Steve Learmonth, Intermoor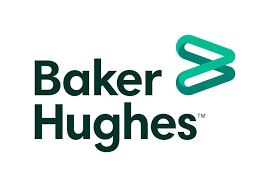 Tenant case study
Baker Hughes has been a tenant at Montrose Port Authority since 1993, with both parties enjoying the long-standing and mutually beneficial relationship which has developed over the decades.

Stevedoring case study
Whyte's fleet consists of Mobile Cranes, Electric Grabs up to 9 Cubic Metres, Forklifts ranging up to 16t capacity, Loading shovels, Telehandlers and Skid-steer loaders.
Other services we provide:
Speak to a member of our dedicated team.