Baker Hughes have been a tenant at Montrose Port Authority since 1993, with both parties enjoying the long-standing and mutually beneficial relationship which has developed over the years.
Baker Hughes & Montrose Port
In 2019, as part of their global strategy, Baker Hughes made the decision to consolidate their operations across the region and open a subsea Centre of Excellence on land next to the Port.
By moving the new-build operations to one campus Baker Hughes have brought greater efficiency for customers and eliminated extra transportation between sites, helping to reduce environmental impact.
The campus sits on more than 35 acres and signifies a £31 million investment by Baker Hughes and £4.9 million from the Scottish Government through Scottish Enterprise. This investment created at least 160 new jobs in Montrose, taking the total headcount at the facility to around 560.
The Montrose campus will develop the next generation of the workforce through a series of investments and training that will directly support the STEM program as well as local schools.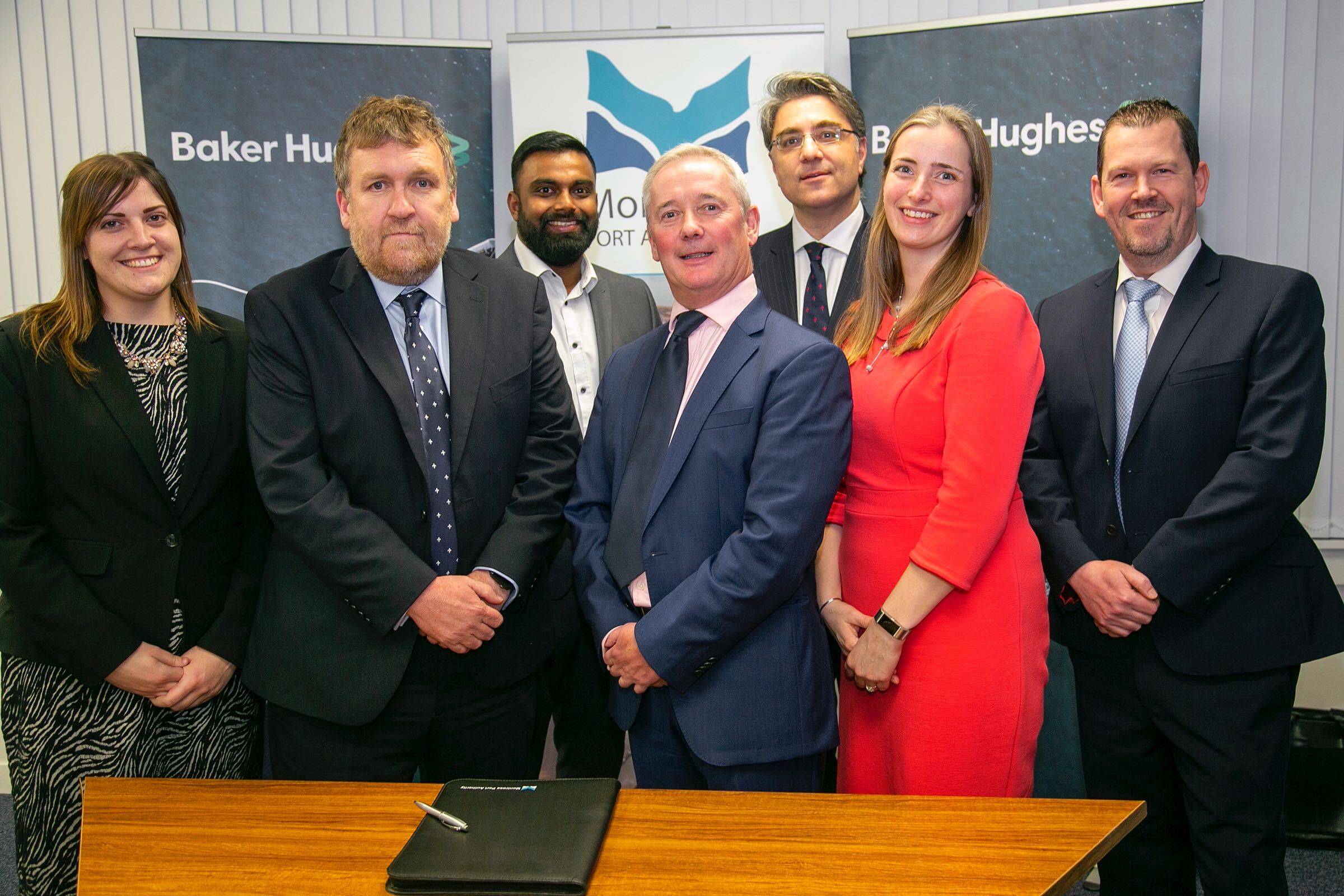 Baker Hughes has doubled their apprenticeship intake in 2019 by launching a program that develops the skills of their current and future employees.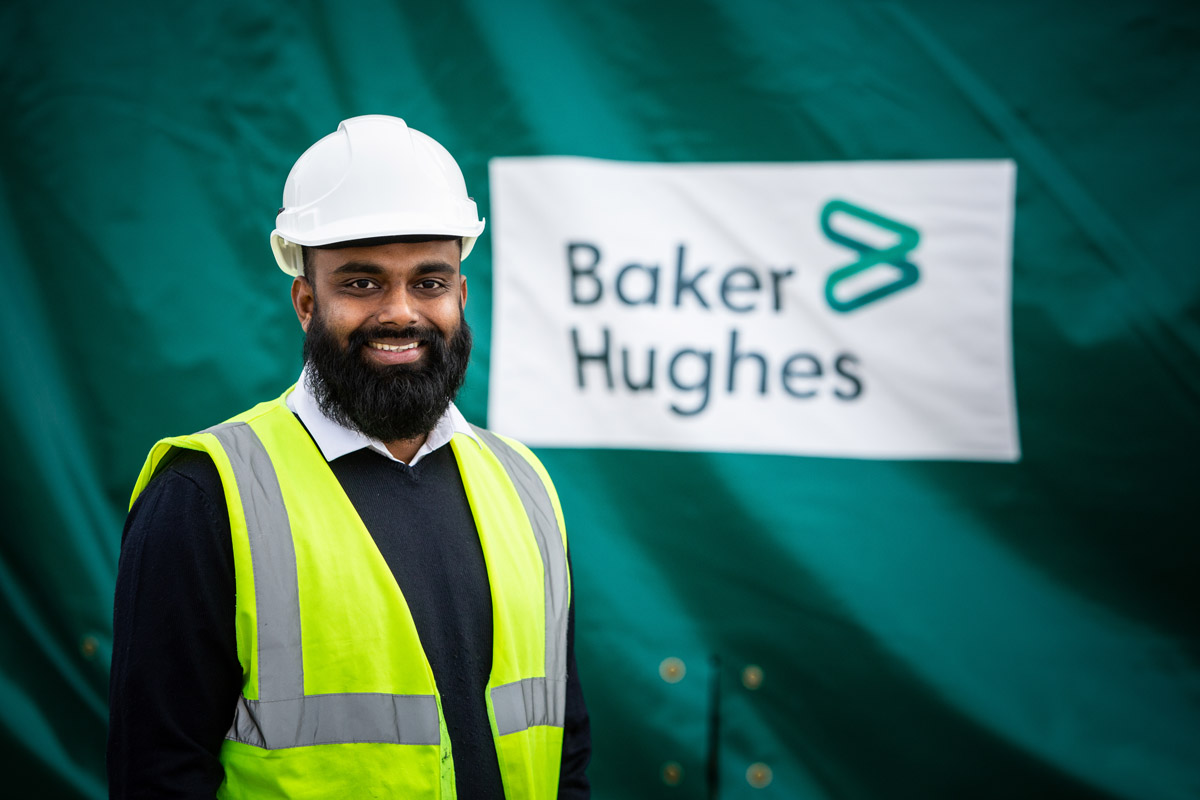 Following on from this, Baker Hughes then signed a 7-year extension to their contract with Montrose Port in January 2020 for the provision of internal and external storage facilities. This has extended their footprint within the Port, making them the largest tenant, covering multiple areas of the South Quay, including 11,000m2 of internal warehousing and 4,000m2 of external storage.
The contract extension supports the growth and development of Montrose Port Authority and both companies are looking forward to continued collaboration on key services, including import and export activity and an increased shipping tonnage.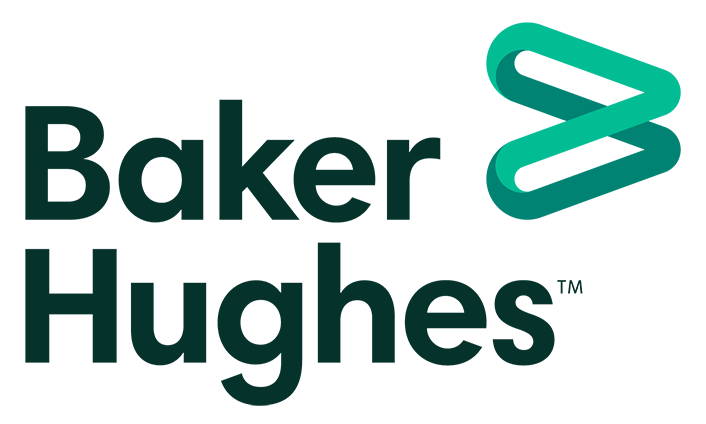 We have worked with MPA for a number of years now and have always found them to be highly professional and extremely helpful.
When we extended our contract with them earlier this year, we did so safely in the knowledge that their proactive attitude and first class service can always be relied upon, making our business run as smoothly as possible." Alexander Pereira
Site Leader, Baker Hughes