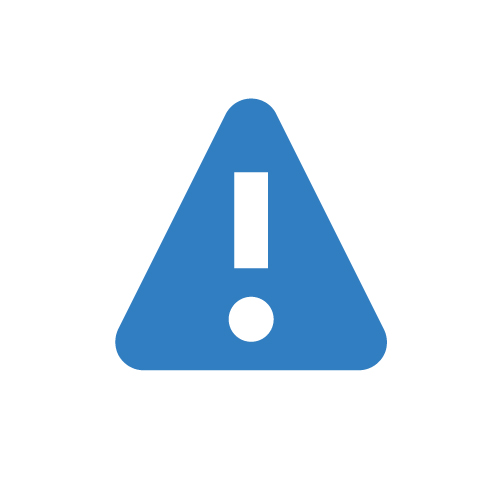 June 25, 2018
NOTICE TO MARINERS NO. 8 – 2018
MONTROSE HARBOUR
EAST OF SCOTLAND
NOTICE TO MARINERS NO. 8 – 2018
CHART 1438
Notice is hereby given that on 25th June 2018 major construction operations will commence on the North Quay on Berth No7 & 8, Montrose Harbour.
Mariners are requested to navigate with caution and give as wide a berth as possible.
Vessels entering/leaving the port are to contact Port Control on channel 12 for particular instructions.
T. Hutchison,
Harbour Master.