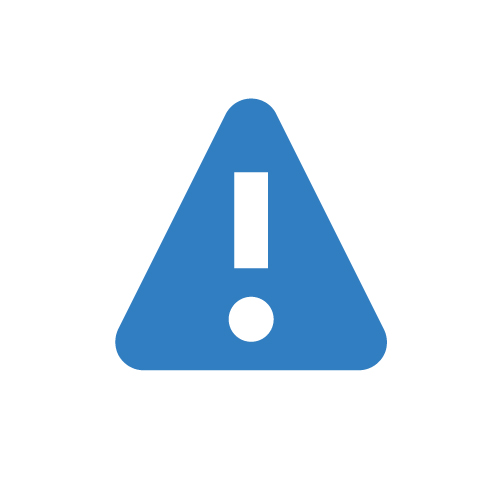 December 1, 2018
NOTICE TO RESIDENTS
"Montrose Port Authority wish to draw residents' attention to further installation works being undertaken by Farrans Construction, which will include piling operations.
This work will be commencing on Monday 17th December 2018 at 0800hrs for 1 week, with works completing each evening at 1830hrs. The work will continue for the duration of the week, finishing at 1830hrs on Friday 21st December.
Work will then resume on either the 3rd or 7th of January 2019.


If any resident has a particular concern or enquiry, please email info@montroseport.co.uk.