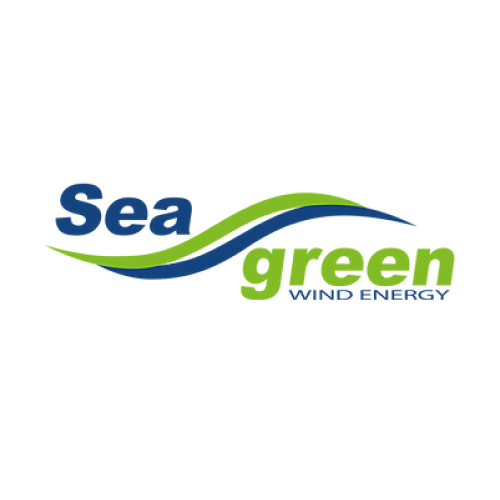 September 10, 2019
Montrose Port Authority to be home to Seagreen
Following Seagreen's recent success in the UK Government's Contracts for Difference Auction, Montrose Port on Scotland's East Coast has been selected by SSE Renewables as the preferred location for the Operations and Maintenance base for its Seagreen offshore wind farm.
Situated over 27km off the Angus coastline, Seagreen is the furthest from shore of any Scottish offshore wind farm and is expected to produce enough renewable energy to power over 40% of all households in Scotland. When completed, it will become Scotland's largest offshore wind farm.
John Hill, Seagreen Project Director, said: "The Operations and Maintenance base will play an important role in the day-to-day running of Seagreen and we're pleased to confirm Montrose as our preferred home.
"Maintenance activities will be overseen from Montrose Port by our team to ensure the project is able to deliver clean, renewable energy reliably and safely on a day-to-day basis."
Seagreen's long term commitment to Montrose Port Authority will ensure ongoing investment and re-development of the existing facilities in line with its remit as a trust port.
Montrose Port Authority Chief Executive, Tom Hutchison commented: "We are absolutely delighted that SSE Renewables has chosen Montrose Port as its Operations and Maintenance base for this landmark project. Reflecting our consistently flexible approach and long-term diversification strategy, SSE Renewables' decision also represents an outstanding opportunity for the local supply chain network and will result in the creation of a number of jobs in the area."
SSE Renewables, the project's owner, has just led the development and construction of the fourth largest offshore wind farm in the world, the 588MW Beatrice Offshore Wind Farm in the outer Moray Firth. Beatrice engaged constructively with the UK supply chain, maximising the opportunity for economic benefits, something SSE Renewables aim to replicate where possible through the construction and operation of Seagreen.
Representing one of the largest construction opportunities in Scotland, Seagreen will bring a wealth of opportunity for businesses of all sizes across a wide range of disciplines. Seagreen will also bring significant jobs to Scotland and the UK during construction and then over the lifetime of the project and will work closely with Tier 1 Contractors to maximise the local opportunities available.
John Hill added: "A project of Seagreen's scale requires a huge investment and our aim is to utilise local, Scottish and UK based suppliers where possible during development. We believe that Seagreen will be Scotland's largest ever offshore wind farm and is one of Scotland's most significant construction projects to date representing a lifetime investment of c£6bn.
"Companies interested in being a potential future supplier to the project should register their interest here. Seagreen is also seeking to use the new Open4Business website to publish opportunities."