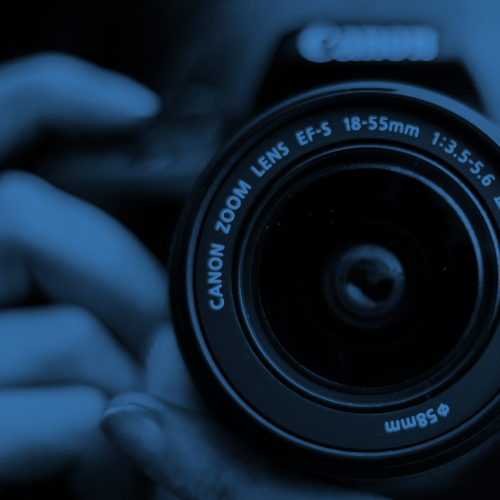 September 12, 2019
Montrose Port Authority Photography Competition
Amateur photographers are invited to get creative and capture "A Day in the Life of Montrose Port" as part of a community photography competition being run by the Port Authority.
With lots happening in and around the Port, there are many subjects to choose from – from vessels, buildings and some amazing wildlife. So get snapping!
The competition, which is free to enter, is open to secondary school pupils and adults and the winners in each category will receive a £50 Amazon gift voucher as well as having their winning image framed and displayed in the Port Authority offices.
So good luck and happy snapping!
How to Enter
To enter, you must submit a completed application form along with your images to info@montroseport.co.uk
Submitted photographs must be resized to no more than 1MB per image. If you are shortlisted and/or selected as a category winner/runner up we will then ask for your larger image files, suitable for printing at A4 size (see T&C below).
You can enter as many images as you like. If you do send multiple images, please split them into separate emails.DOWNLOAD YOUR ENTRY FORM HERE.
Notes
Drones – drone images will not be accepted.
Images may be reproduced by Montrose Port Authority. By entering the competition you agree to these terms, and although credit will be given to the photographer, the photographer will not receive monies from any future sale of these items e.g. in calendar form.
Photographers should respect the integrity of Montrose Port. They should not be involved in any activity that may damage the site in question. Images should be taken from publicly accessible sites. Any images of wildlife should be obtained while adhering to the Nature Photographers' Code of Practice.
Close-up, recognisable images of people, especially children, must have been taken with the individual's or a responsible adult's consent. They should be happy to have their image reproduced by Montrose Port Authority. You do not need specific consent for everyone in a crowd shot, at a public event or people walking through a landscape; however, if your image is a recognisable shot of an individual we may ask to contact the individual concerned to check that they're happy for their image to be used.
Full Terms & Conditions
1. Pictures must be received via email to Montrose Port Authority by the closing date of November 1st, 2019.
2. Entry must include a completed application form with full name, address and contact details (email and telephone) of photographer. You must own the copyright of the image and be willing to transfer that to Montrose Port Authority.
3. Images entered for the secondary school pupil category must include a date of birth and entrants must be at school on November 1st, 2019.
4. Images must have been taken at Montrose Port within the last three years.
5. Images can be portrait or landscape. They must be available at high enough resolution to print at A4 size.
6. Film cameras – we can accept high-quality scans of prints, as long as they abide by our image quality submission rules. Due to the judging process we cannot accept prints without an accompanying digital image.
7. Some simple image manipulation of images (altering levels/brightness/contrast) is allowed. However, extensive retouching, image stacking etc. will not be accepted. We may request your original camera RAW/JPEG file.
8. All photographers must follow our responsible photography guidelines. Any image that does not follow these guidelines may be disqualified.
9. Images must be appropriate for all ages.
11. Competition is not open to any employee of Montrose Port Authority.
12. Under 16 winners attending an event as part of their prize must be accompanied by a responsible adult.
13. Judging is anonymous and the judges' decision is final.