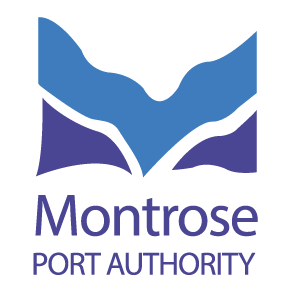 March 31, 2020
Coronavirus (COVID-19) Update: March 20th 2020
Following recent developments in relation to the Coronavirus (COVID-19) outbreak, we want to take this opportunity to update you on the actions we are taking as a business and Port Authority and answer some of the questions you may have about what we can do to mitigate its impact.
It is now apparent that this is a global situation which is rapidly evolving and changing on a daily basis. In order to deal with the outbreak we are closely monitoring the situation and have put business contingency plans in place to stay ahead of any potential impacts on port operations.
To date we are currently not experiencing any significant operational impacts due to the virus, and all employees are reported to be in good health.
However, as advised by the Government and relevant health officials, social distancing measures have been put in place and all office based employees are now working from home. In addition all marine personnel are minimising physical contact with vessel staff and each other and are fully equipped to maintain the highest level of cleanliness.
We are fortunate that our Port Control is transitioning to an online way of working which is providing increased visibility for those working off site at this time.
We feel that the above alterations to working practices are the best way of both protecting the health of our employees while continuing to carry out Port Operations to the best of our abilities.
During these difficult times our key areas of focus are as follows:
To keep supply chains open and allow our port users to continue their business operations as sustainably as possible for the good of the local community and beyond
To ensure that we maintain the highest levels of safety in undertaking our operations
To work with and respect the advice from the relevant authorities who are providing their expertise as the situation develops.
To protect and maintain the wellbeing of our staff and stakeholders who interact with us on a daily basis
We thank you for your understanding during this time and hope that we can continue working together in as safe and efficient a manner as possible.
As the situation develops further updates will be published on our website, Twitter & LinkedIn accounts.