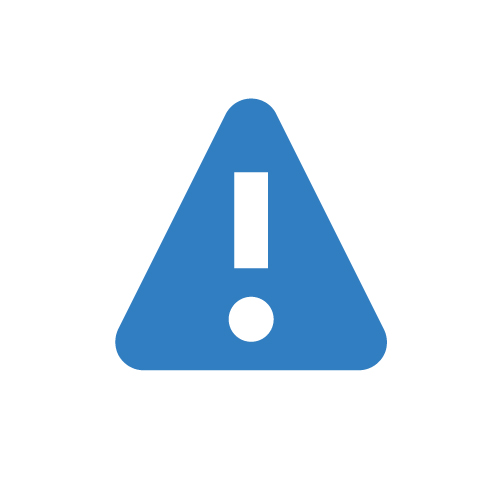 April 19, 2021
NOTICE TO MARINERS – NO. 11 – 2021
CHART 1438
NOTICE is hereby given that on 19th April 2021 (approximately 2100 hours) dredging operations will commence in the navigable channel between Scurdieness Lighthouse and the Inner Harbour for a period of up to 24 hours.
Mariners are requested to navigate with caution and give the dredger UKD Marlin as wide a berth as possible at all times. UKD Marlin will deposit the dredged material at Lunan Bay.
Regulation dredging signals will be exhibited day and night by the dredger.
Vessels entering/leaving the port must contact Port Control on Channel 12 for instructions.
Capt. Thomas Hutchison – Chief Executive Officer/Harbour Master