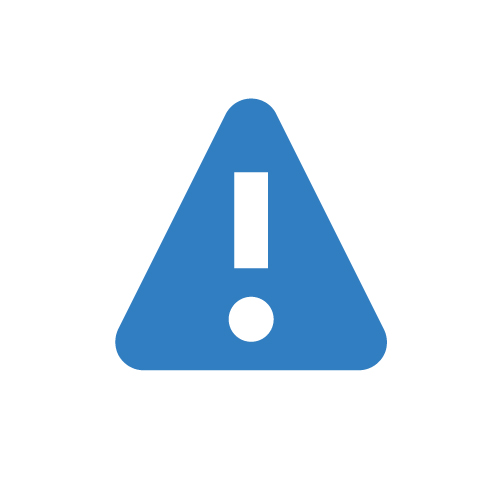 June 1, 2022
NOTICE TO MARINERS NO.7 2022

CHART 1438 MONTROSE HARBOUR
Name: Montrose Harbour. Inchcape Berth 5 Quay. Off East End.
Position: 56°42.111'N – 002°27.879'W
Character: Fl R 5s
Date: 01/06/2022
NOTICE is hereby given that the above AtoN is presently missing from station, mariners are requested to navigate with caution.
Vessels entering/leaving the port are to contact Port Control on Channel 12/16 for instructions.
ROSS MARSHALL,
Harbour Master