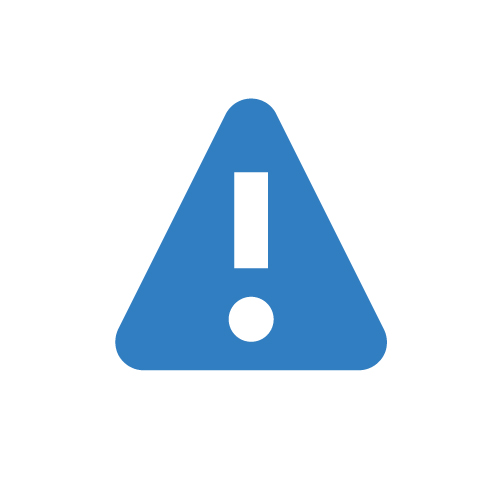 June 22, 2022
NOTICE TO MARINERS NO.9 2022

CHART 1438 
CORONAVIRUS (COVID-19) UPDATE 
MARITIME DECLARATION OF HEALTH NO LONGER REQUIRED
Notice is hereby given that with immediate effect submissions of Maritime Declaration of Health (MDH) are no longer required. Notice to Mariners No.02 2020 is now cancelled.
Vessels should continue their responsibilities to report infectious disease risks:
Vessels should follow any instructions given by local health protection agencies to allow for investigation and control of infectious disease. 
COVID-19 cases should continue to be reported to Port Control at the details below, in addition to any other infectious diseases or circumstances that may lead to transmission of infectious diseases;


Montrose Port Authority
01674 679916
marineoperations@montroseport.co.uk
 Radio Channel for Harbourmaster: VHF Channel 12 
Further information can be found on the Scottish Government, Health Protection Scotland , The Public Health (Ships) (Scotland) Regulations 1971 (as amended 1974, 1978, 2007) and World Health Organization websites .
ROSS MARSHALL,
Harbour Master
22ND June 2022
MONTROSE PORT AUTHORITY, HARBOUR OFFICE, SOUTH QUAY, FERRYDEN, MONTROSE, DD10 9SL.