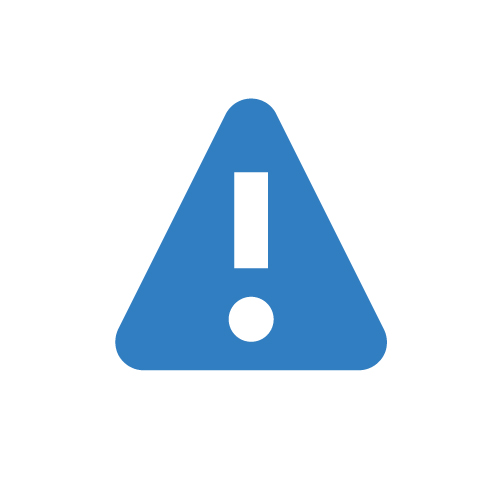 July 4, 2022
NOTICE TO MARINERS NO.10 2022

MONTROSE HARBOUR
EAST OF SCOTLAND
CHART 1438
Notice is hereby given that on 04th July at approximately 1330h a routine subsea cable survey operation will commence across the navigation channel for a period of up to 7 days. See chart 1438 for line of cable.
Mariners are requested to navigate with caution.
Vessels entering/leaving the port must contact Port Control on Channel 12 for instructions.
ROSS MARSHALL,
Harbour Master
4th July 2022 
MONTROSE PORT AUTHORITY, HARBOUR OFFICE, SOUTH QUAY, FERRYDEN, MONTROSE, DD10 9SL.