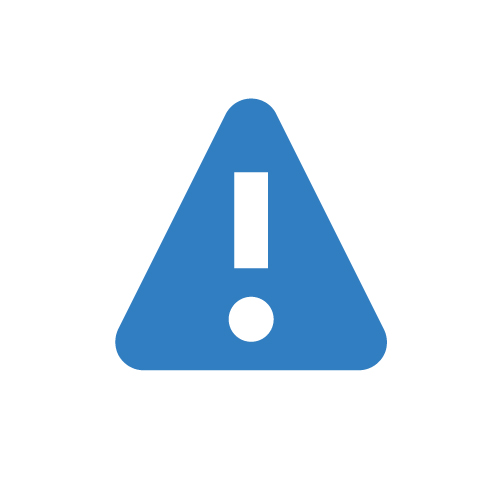 July 4, 2022
NOTICE TO MARINERS NO.11 2022
CHART 1438
Name: Montrose Harbour. Glaxo Wellcome Groyne.
Position: 56°42.204'N 002°27.243'W
Character: Fl(2)G 5s
Date: 04/07/2022
NOTICE is hereby given that the above AtoN is now operational and flashing to character. Notice to Mariners No.8 is now cancelled.
ROSS MARSHALL,
Harbour Master
4th July 2022 
MONTROSE PORT AUTHORITY, HARBOUR OFFICE, SOUTH QUAY, FERRYDEN, MONTROSE, DD10 9SL.