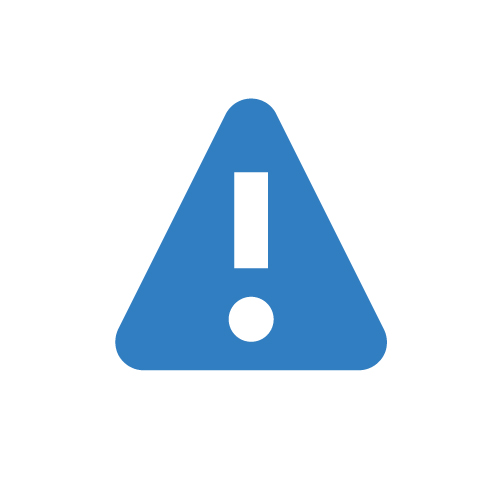 August 15, 2022
NOTICE TO MARINERS NO.13 2022
Montrose Harbour
East of Scotland
CHART 1438
Name: Montrose Harbour. Inchcape Berth 5 Quay. Off East End. 
Position: 56°42.111'N – 002°27.879'W
Character: Fl R 5s
Date: 15/08/2022
NOTICE is hereby given that reinstatement work for the above AtoN will commence on Tuesday 16th August for up to 3 days.
Work vessel FORTH CONSTRUCTOR will be in operation and Mariners are requested to navigate with caution.
Vessels entering/leaving the port are to contact Port Control on Channel 12 for instructions.
ROSS MARSHALL,
Harbour Master
15th August 2022 
MONTROSE PORT AUTHORITY, HARBOUR OFFICE, SOUTH QUAY, FERRYDEN, MONTROSE, DD10 9SL.