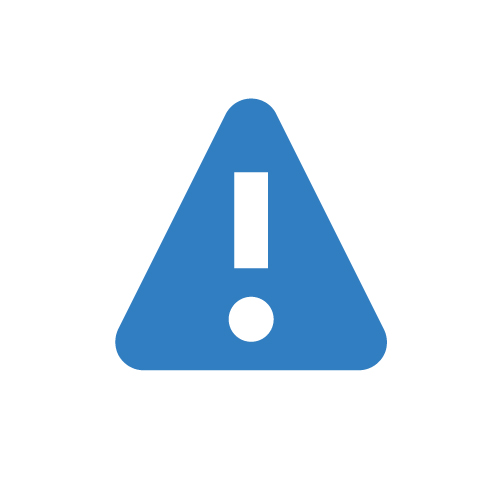 December 15, 2022
00731 NOTICE TO MARINERS XOCEAN 2022
NOTICE TO MARINERS: UNMANNED SURFACE VESSEL
Date 15/12/2022 
Activity: Operations of remotely piloted Uncrewed Surface Vessels (USVs) are planned out of the ports of Arbroath during late December 2022. Up to 4 USVs will be operational at any one time surveying within the area outlined in Figure 1.

Dates: Operations will take place subject to weather and other operational factors from 15th December 2022 for -1 week.

A support vessel will escort the USVs from the active ports to clear water. Launch and recovery will be from the port of Arbroath.

Although the vessels are uncrewed, they are throughout the 24 hour operation, piloted remotely using 360 degree cameras and other navigational aids. Figure 1 below indicates the operational area. In addition to the working areas, the USVs will transit from one of the named ports above.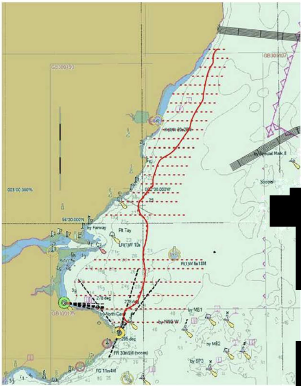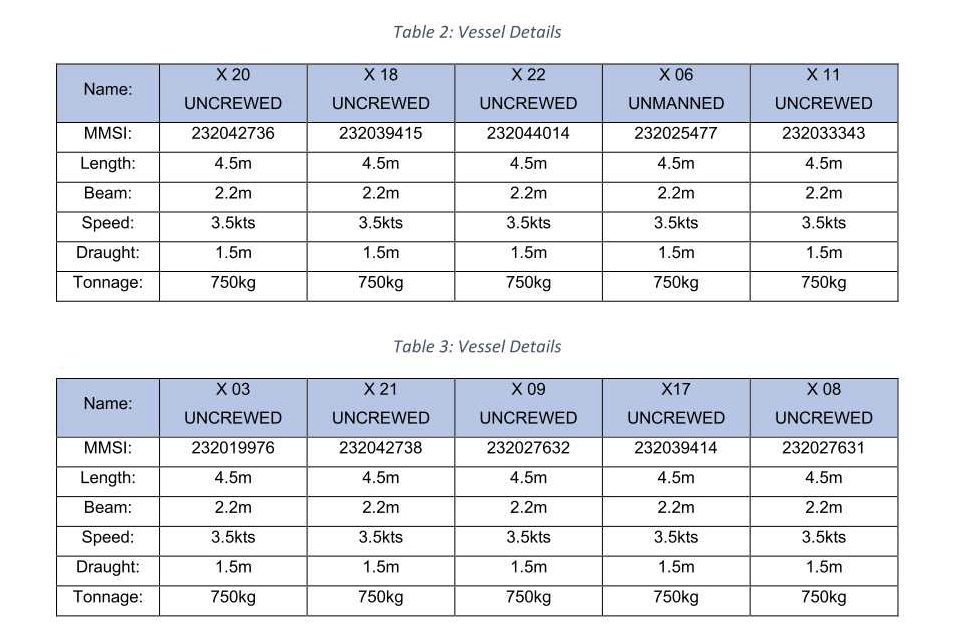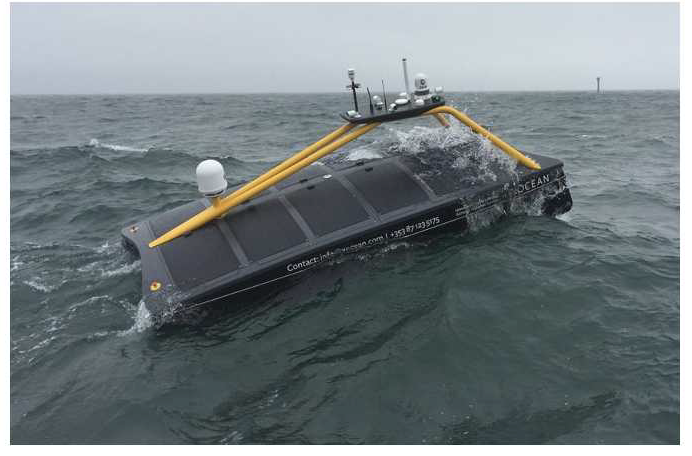 The USV sends real time images and situational awareness data over satellite to a team of operators keeping watch and controlling the vessel remotely 24/7.

Safety Precautions: The USV is equipped with the following to make it conspicuous to other marine traffic:
• AIS
Navigation Lights & Sound Signal Active Radar Reflector
• Superstructure Painted Yellow
• No Towed Gear
Seafarers are asked to avoid contact with the vessel and be aware of the operational area during this period.
XOCEAN – Emergency Contact Details:
| | | |
| --- | --- | --- |
| USV Supervisor | +353 (0) 42 94 28119 | usv.supervisor@xocean.com |
| Fergus Bradford (Project Manager) | + 44 (0) 7816 395923 | ferqus.bradford@xocean.com |
| Tom Davenport (Senior Operations Manager) | +44 (0) 7759 237524 | tom.davenport@xocean.com |
| Tom Davenport (Senior Operations Manager) | +353 85 207 6804 | jp.kearns@xocean.com |
| Oliver Harris (Head of Projects) | +44 (0) 7549 555961 | oliver.harris@xocean.com |
15th December 2022 
MONTROSE PORT AUTHORITY, HARBOUR OFFICE, SOUTH QUAY, FERRYDEN, MONTROSE, DD10 9SL