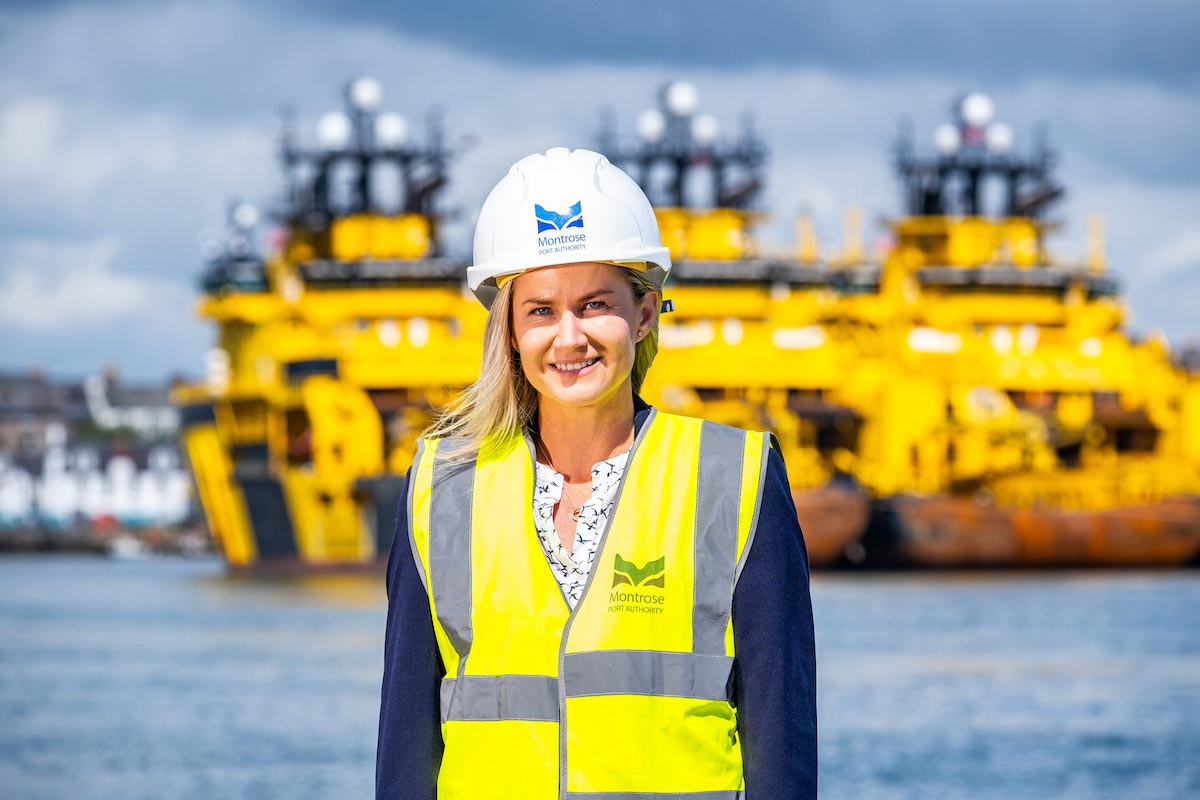 August 8, 2023
Montrose Port Authority appoints new Chief Commercial Officer to deliver on strategic growth
Montrose Port Authority (MPA) has appointed Ann Rooney as its new Chief Commercial Officer, supporting Chief Executive Officer, Captain Tom Hutchison, and the wider MPA team.
Born and raised in Fife, Rooney joins the trust port with over 15 years experience in the ports, maritime and international logistics sector, having previously been the Business Development Director at FIS Chemicals and Business Development Manager at Forth Ports.
In this new executive management role, she will lead on delivering strategic growth for the port as Montrose positions itself as the key hub for operations and maintenance activity for offshore renewables as well as emerging marine and energy technologies in Scotland.
As the largest chain and anchor port in Europe, Montrose Port has been at the forefront for providing crucial services for various sectors, predominantly oil and gas and general cargo.
In recent years, the port has seen exponential growth in renewables, particularly in offshore wind with Montrose being selected as the Operations and Maintenance base (O&M) for both the Inch Cape and Seagreen Wind Farms, the latter of which will go into full commercial operation this year and be the largest in Scotland.
An experienced senior leader in business development and port operations, Rooney has a wealth of knowledge and expertise working in the renewables, decommissioning and oil & gas industries from her previous role at Forth Ports for 4 and a half years.
Prior to her post at Forth Ports, she worked at transportation and logistics provider, DB Schenker, for over 6 years in various positions such as Business Development Manager and at GAC Shipping as a ships agent and project coordinator, a role that led to working in ports both in the UK and overseas, making her well suited to take on this senior position at Montrose Port Authority.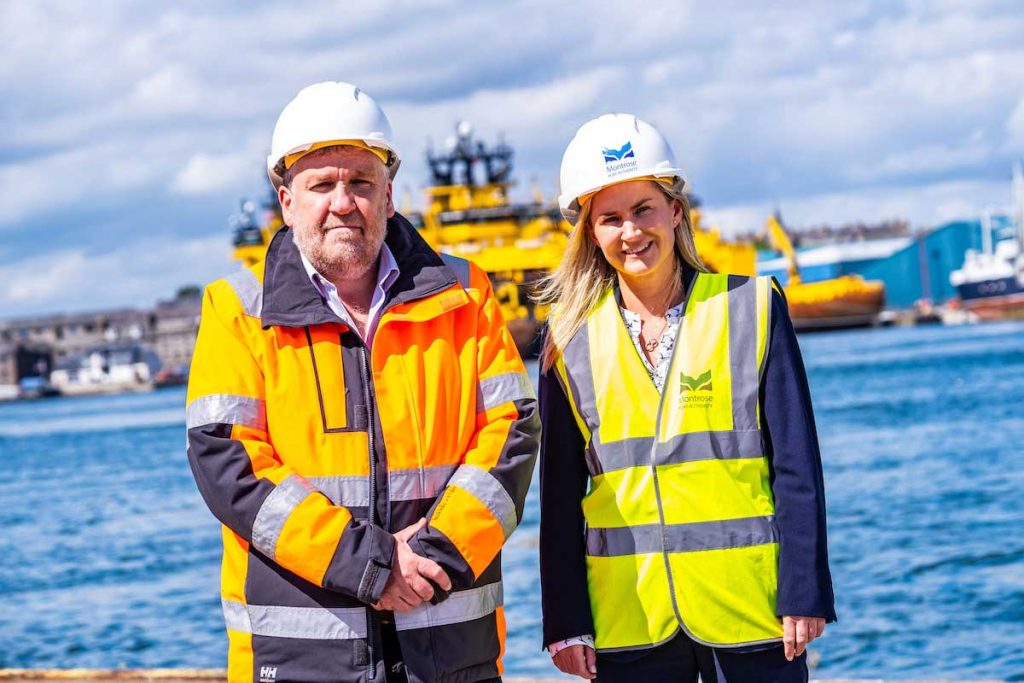 "I am absolutely thrilled to be joining Montrose Port Authority during this remarkable period of exponential growth," comments Rooney on her new appointment. "The port has been witnessing tremendous progress in the offshore energy sector, and I am eagerly looking forward to contributing to its journey of becoming a dynamic hub for renewables and innovation."
"We are delighted to welcome Ann to our executive team," said Montrose Port Authority CEO, Tom Hutchison. "With her deep understanding of the maritime and energy industries and proven track record of working in senior leadership positions, Ann's experience will be immensely valuable as we continue to open ourselves to exciting opportunities, develop our service offering and drive sustainable growth for the benefit of our local community and the wider regional economy.