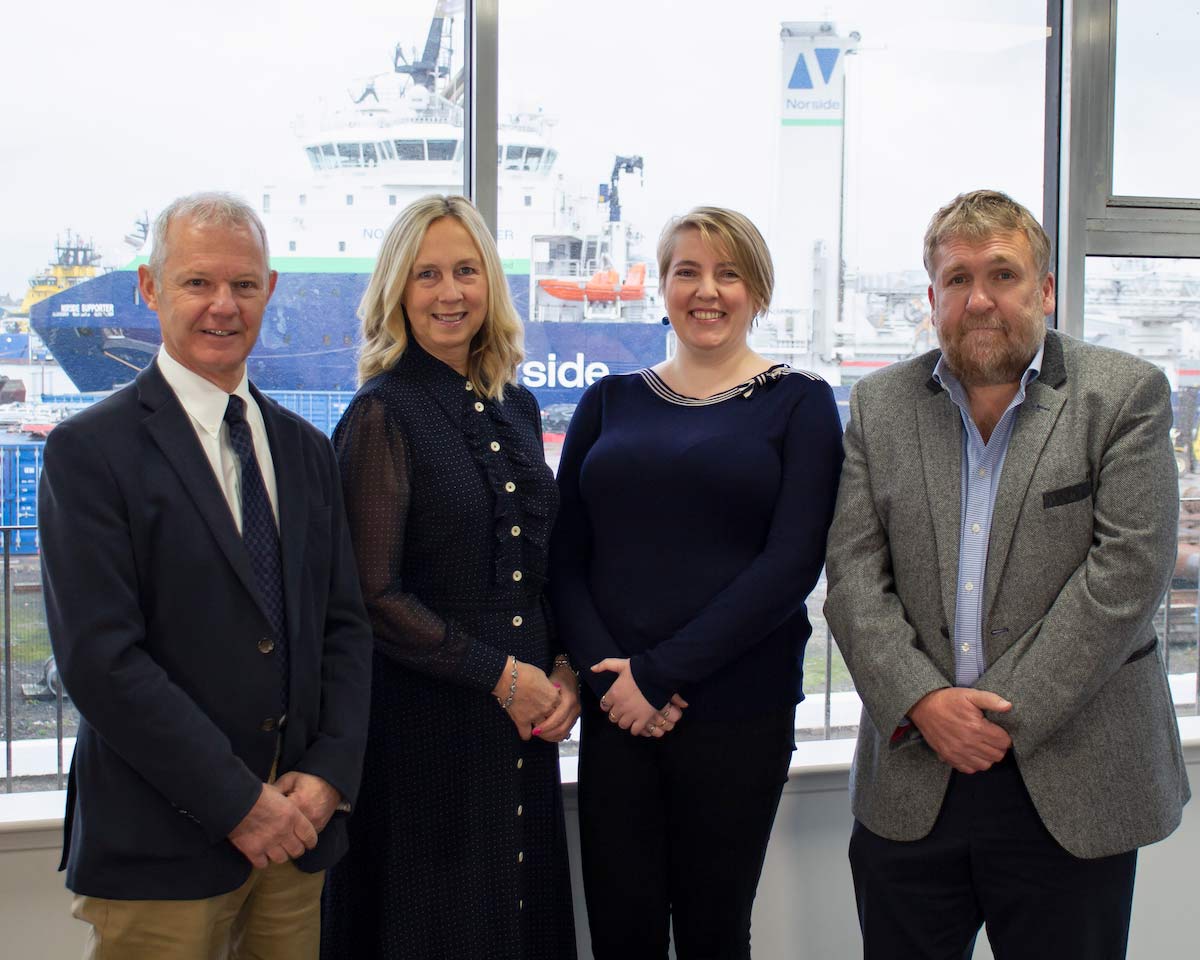 November 25, 2022
MPA Welcomes New Board Members to Drive Commercial and Net Zero Ambitions
Montrose Port Authority has welcomed three new members to its board of non-executive directors: Eilidh Smith, Susan Smart and Graham Penman.
Born and bred on the Isle of Lewis, Eilidh Smith is an Unlimited Master Mariner with over 15 years seagoing experience both deep sea and closer to home. Since coming ashore, she has become involved in the ports industry and the Port Marine Safety Code in general as part of her work as a marine consultant which saw the start of her working relationship with Montrose Port. Since many of her clients regularly used Montrose Port, she became a frequent visitor to the town.
Already having experience in the oil and gas sector, Eilidh joined ScottishPower Renewables in 2021 as the Marine Assurance Manager for Offshore Operations & Maintenance and is where she currently works.
"The ports industry on the East coast of Scotland is changing significantly due to the focus on the energy transition from oil and gas to renewables, so I'm really excited to be able to be part of this change," says Eilidh.
Also new to the board for 2022 is Susan Smart who has a wealth of experience from her previous positions as Head of Skills Strategy and Head of Oil and Gas for the government skills body, the Engineering Construction Industry Training Board.
"I was delighted to hear that I was joining the board as Montrose is my hometown," notes Susan. "Montrose Port is an amazing part of our community. The Port Authority team is already doing a lot of good things so hopefully my input will not only sustain this but will help build upon it. I'm really looking forward to the next three years."
After a 30-year career in the upstream oil and gas industry, Susan is looking forward to bringing her background in workforce development and stakeholder management to the board as well as her familiarity with the energy transition.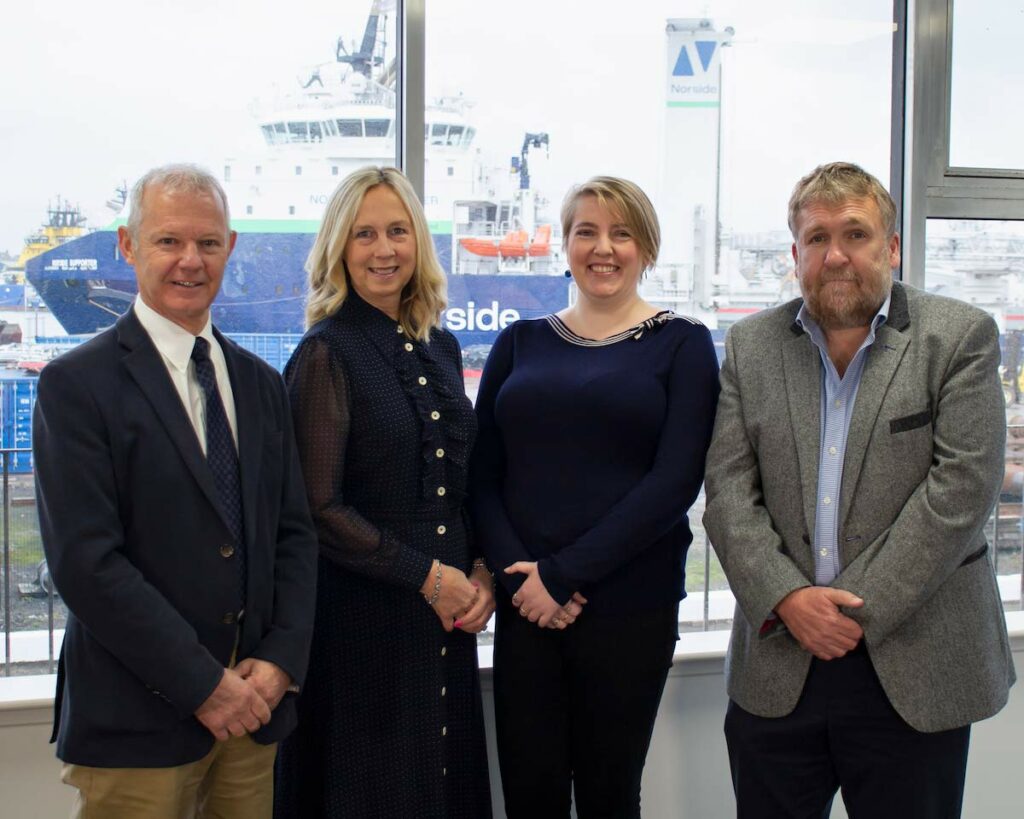 Graham Penman brings more than 35 years of engineering, operations and project management experience as a new board member to Montrose Port Authority having worked in both the oil and gas and marine industries. Growing up in Forfar, Graham spent many days around the rocks of Scurdie Ness, fishing and vessel spotting. He knows Montrose Port well and has always been an advocate of it as his local port.
Through running his own engineering company and working in senior management roles with several subsea companies, Graham has advanced knowledge of subsea installation engineering, vessel fit-out and mobilisations as well as an experienced track-record of delivering major capital engineering, construction and subsea inspection, repair and maintenance (IRM) projects across the world.
In his new role as a non-executive board member to Montrose Port, he is looking forward to helping solidify Montrose's status as a port of choice for renewable energy, oil and gas and decommissioning as well as retaining core industries and local jobs.
These new appointments bring a total of nine members to Montrose Port's board which is headed by Chairman Peter Stuart, who welcomed the arrival of the three new members saying: "Our board members serve a term of three to six years and so we are always welcoming new faces and talent, allowing us to identify the skills we need to help support our Executive Management Team. Eilidh, Susan and Graham bring skills and experience to the board that will ensure Montrose continues to be the go-to port on the East coast of Scotland for offshore wind projects."
He further added that, "while our current growth focus is very much on this new sector, we also continue to look at other opportunities in our traditional sectors of oil and gas and general cargo, both of which continue to be the mainstay of the port's business."
Montrose Port Authority has operated as a trust port for nearly 200 years. A trust port is a statutory body that is fully independent, managed by its board, governed by its own local legislation and operating for the benefits of its stakeholders – its tenants and port users as well as its local and regional community. All profits are reinvested back into the port to make continuous upgrades to its infrastructure, facilities and to develop its team.