Onshore – Health & Safety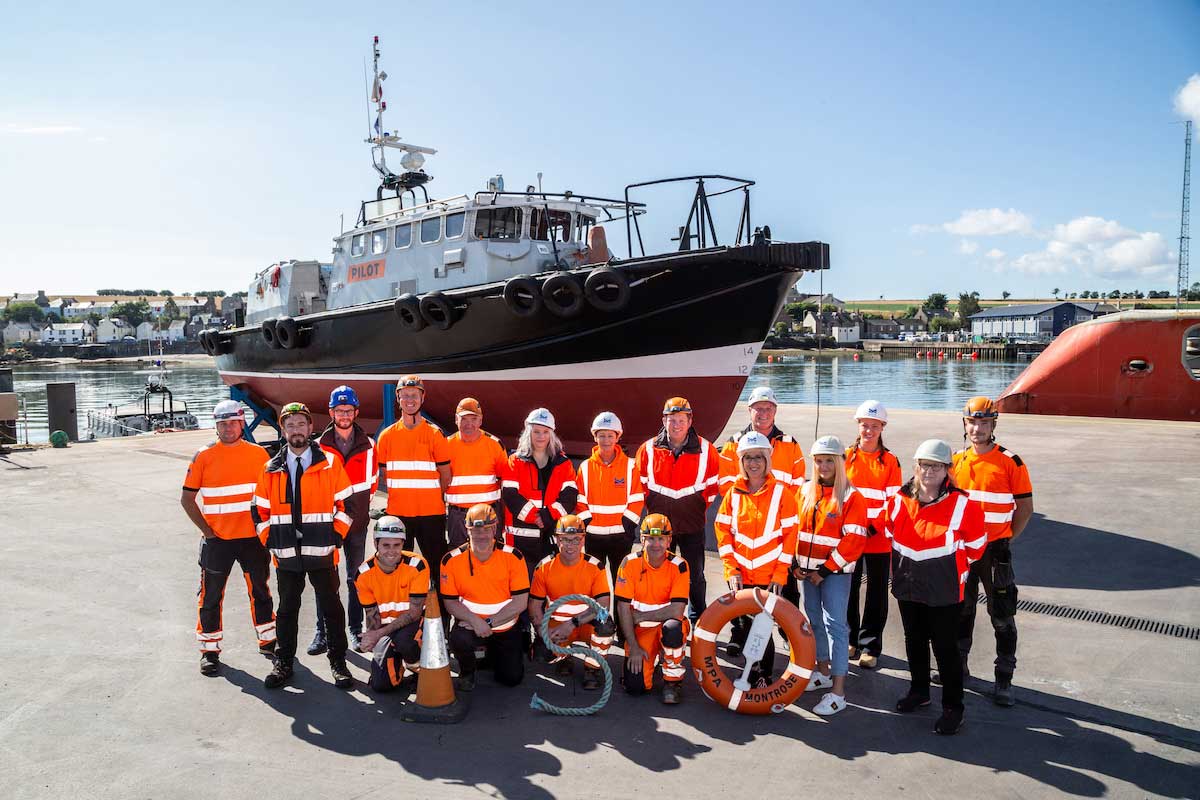 Safety is at the heart of what we do
Our number one priority at Montrose Port is to ensure the health, safety and welfare of our port users and staff. It is the continued support and dedication of our hardworking team that makes Montrose the safe port it is to work at.
We are certified in and follow the Port Safety Marine Code. We have also implemented safety walkways around the port estate and our HSE Specialist, Kenny Gammie, has introduced Safety Observation & Intervention programs with tenants which are an open forum for stakeholders to bring up any HSE concerns or improvements.
Our Behaviour Observations & Intervention Programme – a new leading indicator we have put in place – changes at-risk behaviours of people at the Port by providing feedback and coaching to ensure safety is paramount.
We also use MY Compliance Management software to manage our safety and compliance requirements.
Port key facts:
quayside:
1000m
berth depth:
8m
130,000m2
open storage space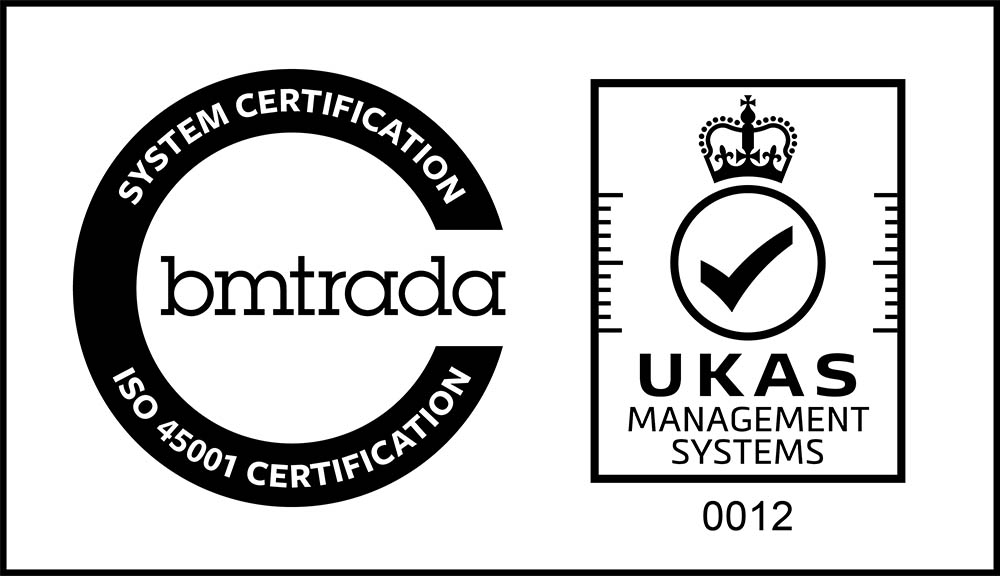 Safety is the top priority for us at Montrose, which is why we committed to enhancing our safety further by gaining our certifications for ISO 45001:2018 Health & Safety Management and ISO 14001:2015 Environmental Management.
Innovation for Port safety award
multimodal awards
We won the Innovation for Port Safety Award 2022 at the Multimodal Awards in partnership with Baker Hughes, one of our longest standing tenants, highlighting our commitment to safety in everything we do at the Port.
15 + years of zero harm on land
We celebrated our 15 year anniversary of zero harm to port employees on land in August 2021. A significant achievement and a testament to all the hard work and dedication of our team who make Montrose the safe port it is to work at.
Additional Services we provide:
Along with our own services that we provide such as pilotage, we work with a number of third-party organisations and partners to keep our customers moving efficiently.
Montrose Port Authority has a portfolio of residential and commercial property available for lease. We can provide office space, warehousing premises, and outdoor space for general use; with variable contract terms depending on your requirements.
Alway prioritising safety:
From our Drone Policy to our Certification of Port Marine Safety Code, view all of the health and safety policies we have at our port.
Our marine team and their decades of combined experience ensure that port users and stakeholders are in safe hands.